Consumer Reports Discusses 2017 Top Picks
The Annual Auto Issue is put in the 'Talking Cars' video podcast spotlight
Spring's impending arrival brings some traditions. Daffodils poke up through the ground, potholes emerge for patching, and it's time for the Consumer Reports Annual Auto Issue. This episode of "Talking Cars With Consumer Reports" focuses on the most influential list in our coverage: Top Picks.
Consider Top Picks to be the best of the best, combining performance, safety, reliability, and owner satisfaction—insights pulled from our extensive road tests and surveys. Each pick is an easy go-to choice for car shoppers.
Our list covers 10 market segments, from family-friendly to fun to frugal. Some of the models are repeat winners that come as no surprise, like the Subaru Forester, Toyota Highlander, and Toyota Prius. But as we discuss, some newcomers, such as the Audi Q7 and Honda Ridgeline, have proved to be favorites among our staff members, while others trump well-established segment leaders, like the Chevrolet Cruze.
Learn more in the video above, and check out the full Auto Spotlight.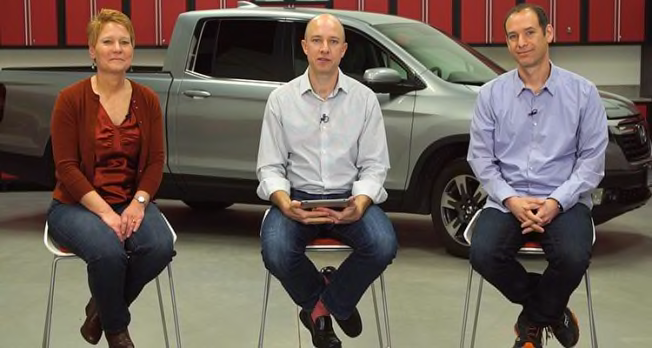 More From the 2017 Autos Spotlight