Least Reliable New Cars
Owners report on problems with their own words
With the average new car costing well over $30,000 and often representing years of payments, car buyers deserve vehicles that will be trouble-free for quite some time. But many owners aren't so lucky.

We analyzed data on more than 740,000 vehicles from our 2015 reliability survey, and we saw clear trends for brands and models, as shown in our complete report and on our model pages.

Some vehicles may show a high incidence of one problem, but in other cases each flaw has a low incidence but there were many faults scattered across the whole population. To go beyond the ratings, below we bring the complaints to life, by sharing the the words most-often included in owner quotes on the 20 least-reliable new cars.

The problems noted here were nearly all fixed under warranty, but sometimes these repairs required several visits to the dealer or involved lengthy delays.

All of these problems occurred in the 12 months prior from the date of the survey. Vehicles included here had been on the road from a few months to about three years, but their design was essentially similar to 2016 models.

If a model was new or redesigned in the past year, or if we lacked sufficient data for some years, we might derive a predicted reliability score using only one year's data. Those models are marked with an asterisk (*).

The cars are listed in order of predicted reliability scores with the most-troublesome first. Online subscribers can log in to see the complete list.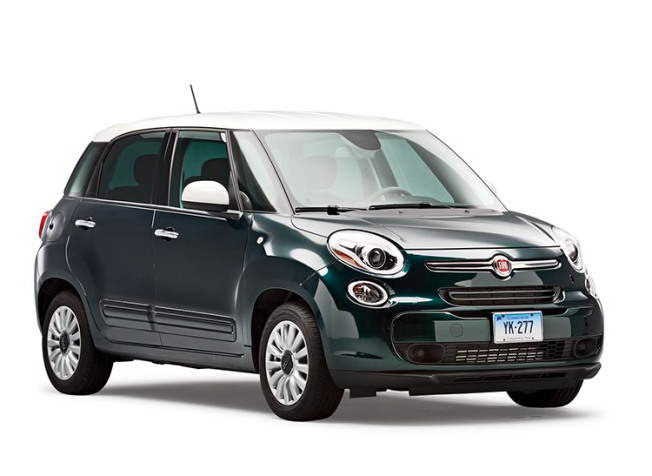 Radio replaced. Display-screen froze. Backup camera failed. Voice commands ignored. Battery failed. Erratic shifting. Gears won't engage. Transmission needed reprogramming. Turbo unit replaced. Engine replaced. Running lights burned out. Front tie rod broke. Tire-pressure monitor sensor malfunctioned.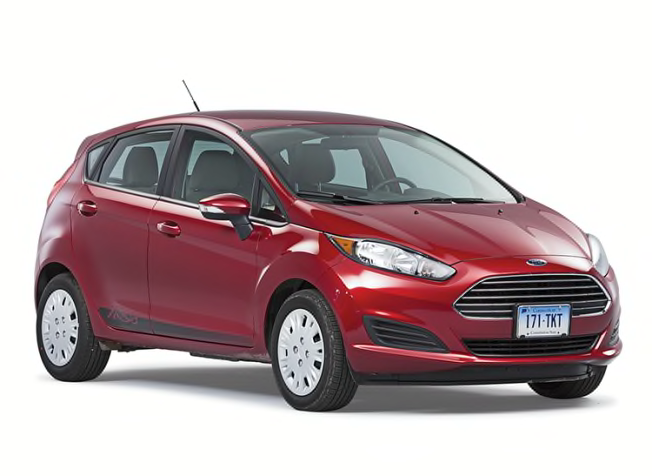 Clutch needed adjustment or replacement. Gearbox jumps out of gear. Rough, noisy, jerky, or delayed shifts of automatic. Transmission reprogrammed or replaced. Fuel pump failure. Rattles. Loose trim.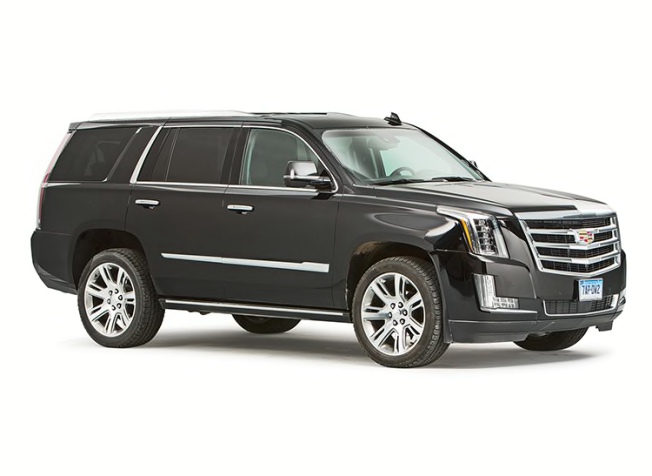 Unresponsive touch screen. Driveline vibration. Transmission replaced. Climate system problems. Backup camera, collision warning, and lane departure-warning malfunctions.

Rough, jerky or erratic shifts. Transmission needed reprogramming, sometimes more than once, or replacement. Engine computer reprogrammed or replaced. Faulty navigation system. Backup camera failed. Touch-screen froze. Oil leak. Dashboard squeaks. Faulty ball joints. Driveline vibration. Loose weather stripping. Sunroof, seat, dash, or lift-gate rattles.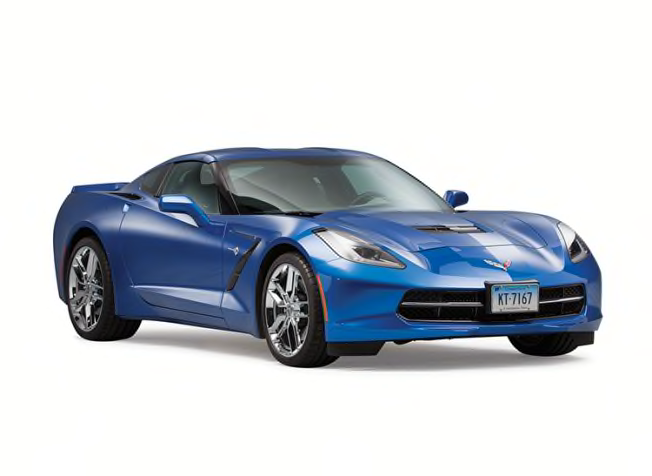 Infotainment screen froze or went blank. Premature brake wear. Defective automatic climate control. Faulty GPS. Squeaks from convertible top.
Become a member to read the full article and get access to digital ratings.
We investigate, research, and test so you can choose with confidence.