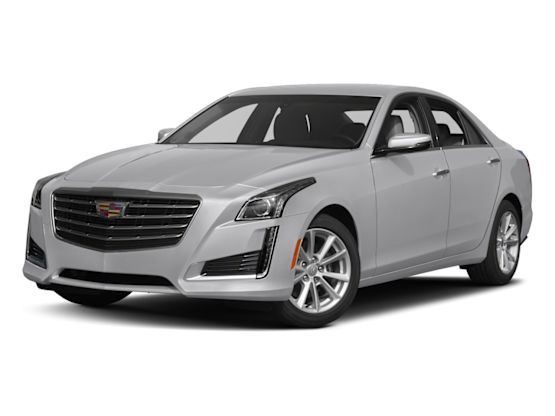 Road Test

Predicted Reliability

Predicted Owner Satisfaction
The CTS is a midsized luxury sedan with a firm, absorbent ride and precise handling that crowns it as one of the sportiest cars in the class. But as satisfying as it is to drive, the CTS can also be frustrating, partly because of the overly complex Cue infotainment system. The cabin is luxurious, with impressive material quality. But rear-seat room is relatively snug, and the trunk is a bit small. Neither the four-cylinder turbo nor the 3.6-liter V6 is as refined as the best in class. The high-end V-Sport is a treat to drive, with effortless thrust. The high-performance CTS-V gives any $100,000 German super-sedan a run for its money, thanks to the 640-hp, 6.2-liter supercharged V8 from the Corvette Z06 and trackworthy handling and braking.
View Details
View Pricing Information