Midsized Sedans Fare Poorly in New Side Impact Crash Test
A higher-speed test challenges low-slung vehicles more than SUVs
As side impact crash tests get tougher, only 3 out of 7 midsized cars earned a Good or Acceptable rating in the Insurance Institute for Highway Safety's (IIHS) latest round of tests.
The Subaru Outback was the only model to receive the highest mark, a Good rating, while the Toyota Camry, Nissan Altima, and Chevrolet Malibu received Poor ratings.
All seven earned Good ratings in the original side impact test. But the IIHS is evolving its test program and pressuring the auto industry to make continued improvements. The new results show the effects of a new side impact protocol that's designed to replicate real-world situations involving impacts from SUVs.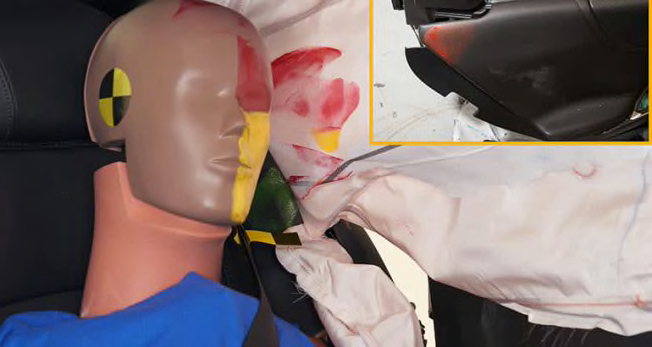 Ratings in IIHS' New Side Impact Test for Midsized Cars