Talking Cars 372: Driving the 2023 Kia Sportage Hybrid
Plus, how significant are the benefits of all-wheel drive?
Main theme: This week we share our test results on the 2023 Kia Sportage Hybrid. Previous testing revealed that the non-hybrid 2023 Sportage was "long on style and room, short on verve." Does this hybrid version address the lackluster performance of the non-hybrid powertrain, while at the same time providing a hybrid's benefit in fuel economy? We also discuss whether the small-SUV segment is particularly suited to the benefits that hybridization sometimes brings.
Audience question: Is all-wheel drive (AWD) a real safety benefit or just overhyped?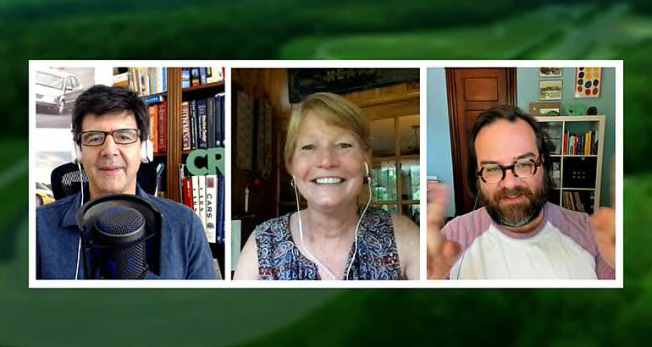 As with other "Talking Cars" episodes, this one is available free through Apple Podcasts. (Subscribe to the audio or video.) You'll also find the audio on Spotify (log-in required) and video on YouTube.