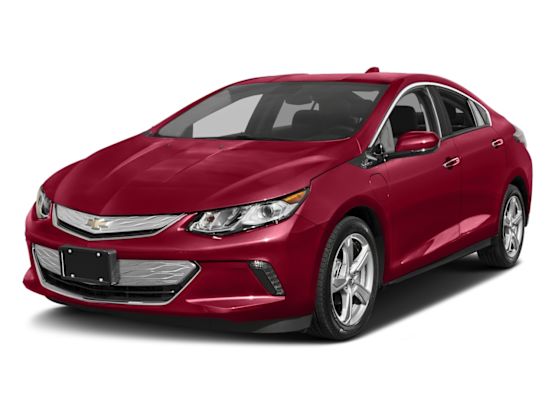 Road Test

Predicted Reliability

Predicted Owner Satisfaction
GM's second-generation electric car with a backup gas engine is much improved. It is quicker and quieter, rides more comfortably, and has easier-to-use controls. Electric-only range is 50 miles, at which point the engine kicks in to extend the range. It takes 4.5 hours to recharge the car using a 240-volt connection. We got 38 mpg in gas mode. This new 1.5-liter engine acts as a generator, which eliminates the range anxiety common to electric-only vehicles. Visibility is still limited, and the rear seat is cramped and awkward to get into. However, the infotainment system is among the best. The Volt's tepid heat makes the heated seats and steering wheel must-have features.
View Details
View Pricing Information