Many people who love cars say that everyone should own a convertible at least once in their lives. There's nothing like peeling the top back on a roadster on a warm day, smelling freshly cut grass, and hearing wonderful mechanical noises as you cruise down the road.
Buying a convertible has little to do with practicality and everything to do with enjoying the open-air driving experience. In years past, convertibles were fair-weather-only cars, but modern convertibles require far fewer compromises than the ragtops of yore.
The good news is that convertibles have never been better. 
The bad news is that waning popularity means there aren't as many models to choose from as before. Also, the reliability story for convertibles is a decidedly mixed bag. A few models, such as the Mazda MX-5 Miata and Porsche 718 Boxster, come in at average or better. But others, like the Chevrolet Camaro and Ford Mustang, have well below average reliability according to CR's surveys.
While most people buy convertibles as weekend toys, some brave souls take them on as daily drivers. Today's soft tops are much better insulated against noise and weather, and all now come with glass rear windows instead of the flimsy, scratch-prone plastic windows that were common years ago. Plus, creature comforts such as heated seats and steering wheels take some of the sting off winter's chill. Hardtop models can provide somewhat improved noise and weather insulation. However, regularly piloting any convertible requires many compromises, including putting up with a hard, noisy ride and limited passenger and cargo space. These cars can be low to the ground, making it more difficult to get in and out. Another downside is severely restricted rear visibility—especially when the top is up. In addition, models with fabric roofs are more vulnerable to break-ins.
Even with a few unique concerns, we wouldn't talk you out of getting one.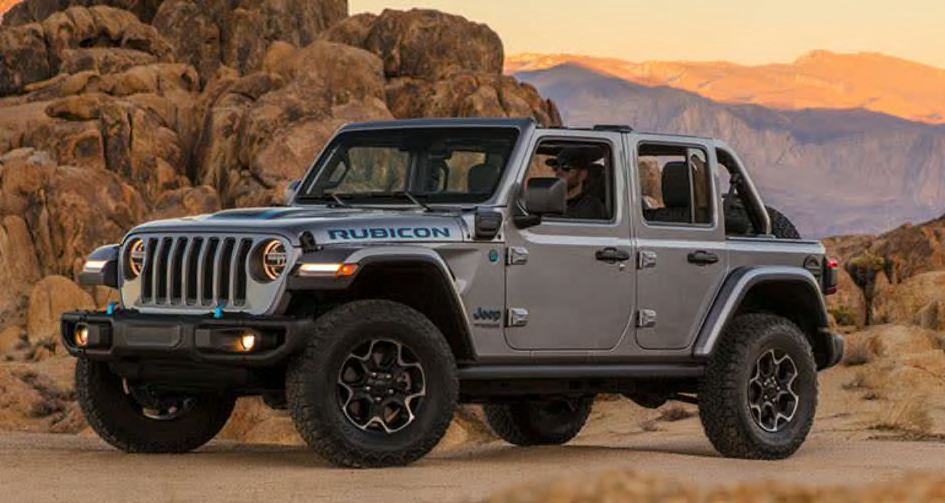 Today's convertibles are almost all two-door car models, with the Ford Bronco and Jeep Wrangler Unlimited as notable exceptions. Buyers can even choose front-, rear-, or all-wheel drive. And, in the cases of the Bronco and Wrangler, you can even get one with true off-road-ready ground clearance and four-wheel drive.
Buyers looking for high performance are limited only by how much money they can spend. High-end models from Porsche can be equipped with super-powerful turbocharged engines. The Chevrolet Corvette comes with a 495-hp V8. On the other hand, buyers don't have to spend a lot to have fun. Dollar for dollar, there's almost no car that's as much fun to drive as a Mazda MX-5 Miata—and it gets by with just a 181-hp four-cylinder.
What you'll spend: Prices range from the mid-$20,000s for small convertibles such as the Miata and Mini Cooper to well over $100,000 for ultraluxury performance convertibles from BMW, Mercedes-Benz, and Porsche. Prices often dictate the levels of sportiness, performance, and luxury, but not the convertible experience. But just because one convertible might cost as much as a small house, it doesn't let in more sunshine than, say, a reasonably priced Chevrolet Camaro or Ford Mustang drop top.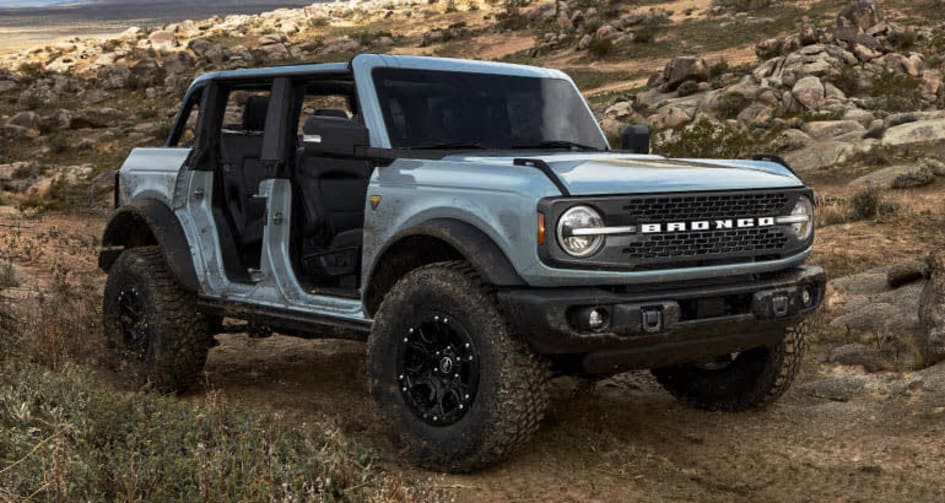 What Convertible Buyers Should Consider
Seating and Access
By definition, a roadster is a two-seat drop-top sports car. Some convertibles have "2+2" seating, providing a perch that at best is suited for occasional use by small children (and at worst is unfit for human occupancy), such as the Audi A5. In any form, we'd be sure to get heated seats because they extend the top-down driving season into the near-frosty months.
Low-slung sports cars can be challenging to enter and exit. Low, heavily bolstered seats, short doors, and arched rooflines (when the top is up) favor youthful, athletic drivers. It can be a challenge to access the rear seat, if there is one. Some models have a convenient one-hand operation for scooting the front seats far forward.
Engines and Fuel Economy
Engine choices run the gamut from mild to wild. Reasonably fuel-efficient four-cylinder power is available, turbocharged or not. Six-cylinder engines tend to be smooth and powerful. Thunderous V8s with sonorous exhaust notes will make you want to drop the top as often as possible. Keep in mind that the pipes' crackles and pops that entertain you may annoy your neighbors to no end.
Naturally, a smaller engine and lighter car are likely to yield the best fuel economy. Once again, here is where the MX-5 Miata shines; it returned 34 mpg in our tests.
Note that many sports cars require premium fuel.
Pairing the right engine with the best transmission is another reason many buyers love convertibles. Enthusiasts often prefer a manual transmission because a stick shift gives the driver more control and involvement. However, if you often sit in traffic or plan to commute with the car, a manual transmission may become tiresome. Modern-day automatic transmissions have become more engaging than their predecessors, with "sport" modes that provide more aggressive shifting under heavy acceleration and the ability to select gears manually via the shifter or paddles.
Some convertibles use a type of automatic transmission called a dual clutch, which uses internals similar to a manual transmission's and provides a similar directly connected feel. A dual-clutch transmission can usually help a car accelerate quicker and is often more fuel-efficient than a manual, thanks to its ability to provide almost instant gear changes. Some models may be less smooth than a traditional automatic when driving at very low speeds or accelerating from a stoplight. Audi and Porsche make extensive use of dual-clutch transmissions in their cars.
Handling
Beyond the power delivery and sound qualities, a key to a fun car is its handling: how it reacts to the road and the driver. Minimal body lean, quick steering response, communicative feedback through the steering wheel, and the ability to hold the road when pushed and to behave predictably are ingredients that separate poseurs from real sports cars. These qualities cannot be taken for granted and have nothing to do with style or engine size. A well-handling convertible might not equate to more wind and sun in your hair, but it can greatly influence the overall driving experience. It takes more than a simple test drive around the block to assess whether the handling meets your expectations.
Hardtop or Soft Top?
Because top-down driving is the whole point of a convertible, the ease of deploying the top is crucial. Where available, choose a power top with a latch-free design. If the top does have manual latches, be sure to try them out at the dealerships; some latch designs are more challenging than others to use. Some power tops can be raised and lowered when the car is moving at low speeds, a very useful feature, especially if it starts raining while you're driving. Among the few models with a manual top, some let you undo a latch or two and toss the roof back from the driver's seat, while others make you get out of the car and fiddle with the folded roof. Simpler tops are better.
Most convertibles come with fabric tops, but a few models, including the Mazda MX-5 Miata RF and Mercedes-Benz SL, come with a retractable hardtop. The hardtop approach usually yields a slightly quieter cabin when cruising with the top up.
Cargo
This is another day-to-day task where most convertibles pretty much come up short. Trunks tend to be tiny, and it's not uncommon for a convertible top to occupy the already limited trunk space when it is folded down. Obviously, if carrying cargo is a top priority, you'd better have another car on hand . . . or pack light.
Safety and Advanced Driver Assistance Systems Technologies
Consumer Reports' safety ratings include assessments of crash-avoidance capabilities and crash-test results, based on tests performed by the federal government and insurance industry.
Further, our road tests detail issues regarding child-seat installation and headlight performance.
Forward collision warning (FCW), automatic emergency braking (AEB) with pedestrian detection, and blind spot warning (BSW) are crash-avoidance technologies that CR believes should be standard on all vehicles. These should be on the next new or used model you buy.
FCW technology provides a visual, audible, and/or tactile alert to warn the driver of an impending collision with a car or an object directly in its path. AEB responds to an imminent collision, braking if the driver doesn't react in time. BSW monitors a vehicle's flanks, warning the driver that another vehicle is alongside, where it may be difficult to see.
Other modern safety advances include telematics systems that can alert emergency personnel if an airbag deploys, such as GM's OnStar service; lane departure warning systems that sound an alert if the driver changes lanes without signaling; lane keeping assist to maintain the vehicle's position in the lane if the driver starts to drift; and rear cross traffic alert, which monitors the sides of the vehicle when the driver is backing out of a parking spot and can even apply the brakes if needed. (Learn more about car safety.)
These driver assistance systems tend to be optional or sometimes left out altogether on sports cars and high-performance versions of regular models, so be mindful when shopping.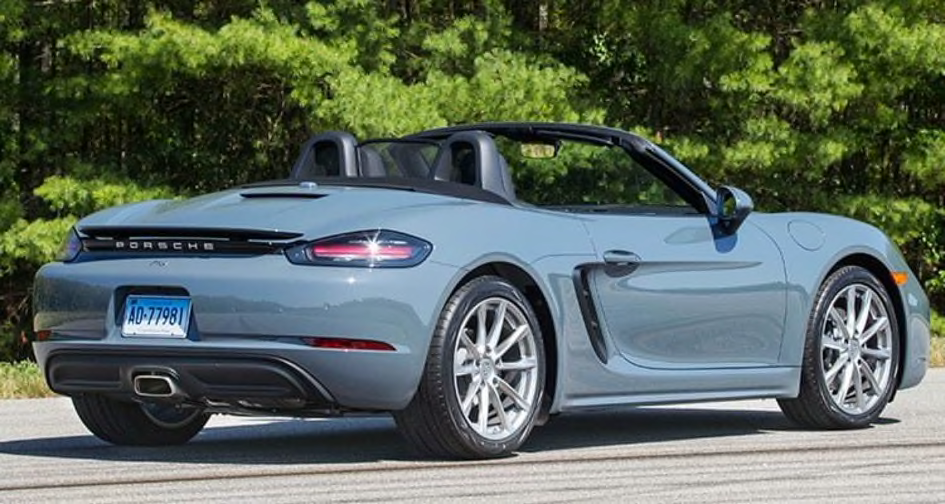 Choosing Between a New and a Used Convertible
Like with any type of car, the first decision to make in choosing the right one: Will you buy new or used?
Buying a brand-new convertible certainly has its benefits. New cars have the very latest safety gear and engineering improvements, not to mention a bumper-to-bumper factory warranty. With a new vehicle, you know what you're getting; you don't have to worry about potential service problems, concealed collision damage, or wear from abusive driving. Further, you can have your choice of color, trim line, and option level. And financing rates are typically lower than for a used vehicle.
The key drawback to buying a new convertible is how quickly it depreciates. They've been known to shed half their value in the first two to three years. However, the depreciation picture can change a lot from year to year, depending on competitive forces, fuel prices, new model introductions, and other factors. Financing a new vehicle with a small down payment can easily make buyers "upside down" on the loan, where they owe more than their car is worth.
Buying a used convertible can save money up front and over the long haul. Plus, the U.S. used-car market is about three times the size of the new-car market, so there are plenty of choices. One of the best strategies is to find a car you like that's only 2 to 3 years old—probably a vehicle that has been returned from a lease. Such a vehicle has already taken its biggest depreciation hit and should have the majority of its useful life ahead of it. Modern vehicles, if soundly maintained, can stay on the road for 200,000 miles or longer. Moreover, checking CR's reliability data can help you zero in on a model that might give you fewer headaches down the road.
Again, focus on reliability when selecting a good new or used car, even if the vehicle is still covered by its original factory warranty. Check with Consumer Reports to find those that have top-notch reliability scores. (See our guide to car reliability.)
Whether buying new or used, it is important to do a little homework to choose a good model and to follow that up with effective negotiation.
Browse the Consumer Reports Used Car Marketplace.
Thanks for sharing.
Oops, we messed up. Try again later
More From Consumer Reports