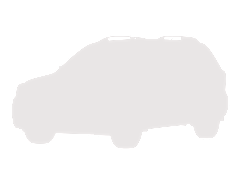 Road Test

Predicted Reliability

Predicted Owner Satisfaction
This derivative of the Focus is no minivan substitute, even though it can seat five or seven. With its boxy shape and very tall roof you'd be challenged to find more passenger space for the money. The steady, supple ride and frisky handling are where the positives end, though. It remains a commercial vehicle at heart, with a lackluster four-cylinder, a low-rent interior, cumbersome folding seats, and a skimpy level of standard features. Unlike a minivan, it doesn't have power doors or a rear-seat entertainment system, and even Bluetooth connectivity costs extra. The base four-cylinder managed only 21 mpg overall, and we see little indication that the uplevel 1.6-liter turbo-four would be more frugal.
View Details
View Pricing Information