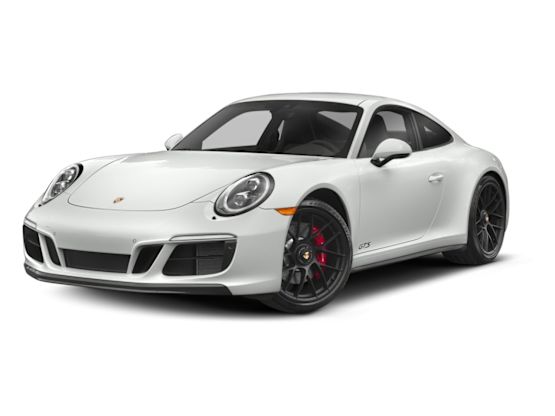 Road Test

Predicted Reliability

Predicted Owner Satisfaction
The 911's iconic shape hides a thoroughly modern sports car, delivering performance and relative refinement. All of the engines have been updated, with the base model getting a 370-hp six and the Carrera S a 420-hp six, both matched with a seven-speed manual. The 911 is quick, with sublime handling that makes you feel directly connected to the machine. The exhaust note is terrific, and driving the automated manual is almost as thrilling as the stick shift. The 911 isn't particularly taxing on long trips, thanks to its relatively supple ride and subdued noise levels, but the low-slung cabin makes access a challenge. The interior is beautifully crafted, but the numerous buttons and switches can be daunting at first.
View Details
View Pricing Information