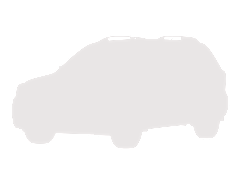 Road Test

Predicted Reliability

Predicted Owner Satisfaction
The redesigned Panamera features new turbo engines and a high-tech, touch-activated control layout that features a new electronic gear selector. Optional air suspension and advanced safety features are also included. This large, four-door luxury car hides beneath a coupe silhouette and retains its versatile hatchback configuration. The first-generation Panamera delivered performance and agility along with enough room for four adults to ride comfortably. In our tests we found the Panamera enjoyable to drive, with excellent handling and cornering grip. The ride was a bit on the firm side for a luxury car, though.
View Details
View Pricing Information