Cars With the Best and Worst Results in Consumer Reports' Road Tests
These vehicles stand out based on performance at CR's test track The best cars in Consumer Reports' ratings shine in our road tests. Scores from these tests, which are incorporated into Overall Scores, are based on more than 50 individual tests and evaluations.
Our list below highlights vehicles with top road-test scores presented on a 100-point scale, plus those at the bottom of the pack. They're presented here in rank order, starting with the highest-ranked model. CR members will also be able to see each Overall Score.
You can create your own custom lists of vehicles to consider based on the factors you find most interesting by using our interactive car ratings tool.
BMW 750i xDrive Road Test: 99 Points
BMW X5 Road Test: 98 Points
Chevrolet Corvette Road Test: 97 Points
Audi A8 Road Test: 96 Points
Chevrolet Traverse Road Test: 95 Points
Porsche 718 Boxster Road Test: 95 Points
BMW 5 Series Road Test: 94 Points
BMW X7 Road Test: 94 Points
Subaru Ascent Road Test: 93 Points
Toyota Avalon Road Test: 93 Points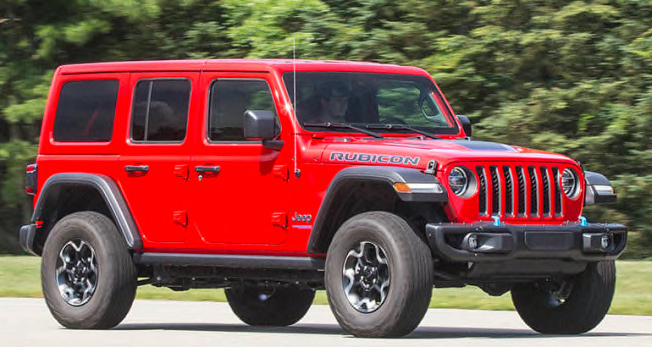 Mitsubishi Mirage Road Test: 29 Points
Jeep Wrangler Unlimited Road Test: 36 Points
Toyota Tacoma Road Test: 42 Points
CR's Car Testing: The One-Day Road Trip
A lot goes into testing a car—both on the track and in real-world situations. On the "Consumer 101" TV show, Consumer Reports' expert Mike Monticello reveals to host Jack Rico how CR puts a vehicle through its paces.