When you shop through retailer links on our site, we may earn affiliate commissions. 100% of the fees we collect are used to support our nonprofit mission.
Learn more.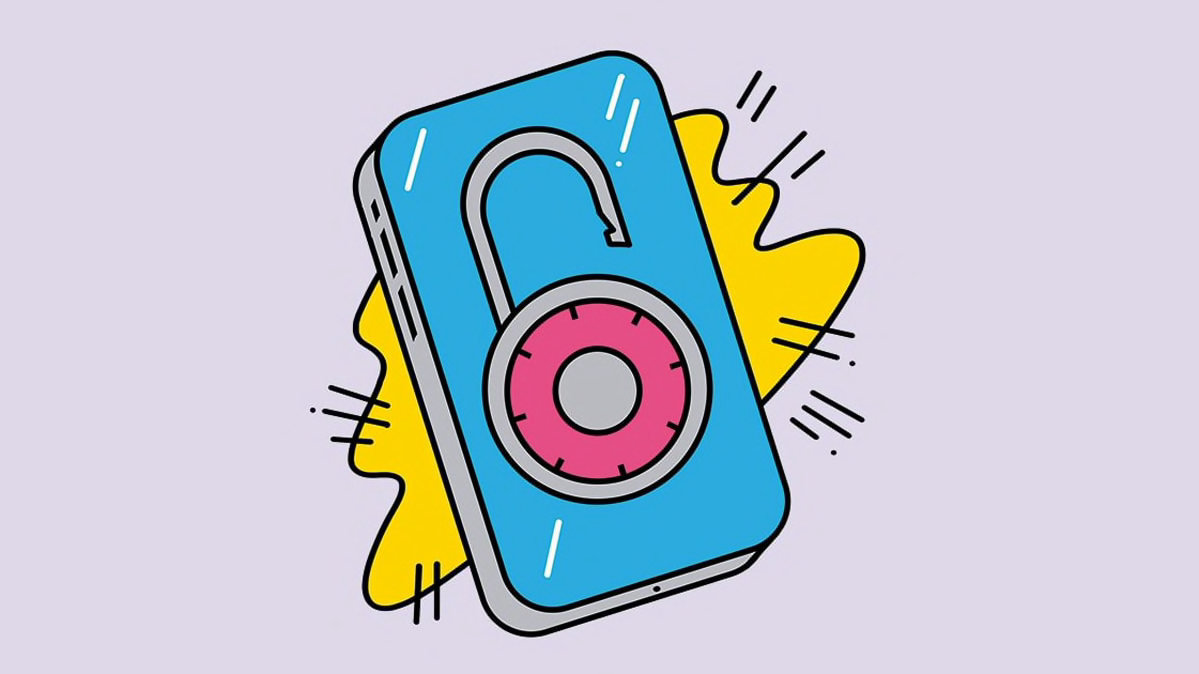 Yes, you can probably change cellular companies without buying a new phone, especially if the model was made in the past five years.
To find out for sure, you can call the new provider or often just type the IMEI (international mobile equipment identity) number unique to your phone into an online tool on the carrier's website.
To find the IMEI, you may be able to just dial *#06#.
If you own an iPhone, you can also go to Settings > General > About. Then scroll down to the number.
The steps will vary on Android phones, but it's relatively easy to find the instructions for your model with a Google search.
More on Cell Phone Plans & Smartphones
If you're still paying off your phone, you'll have to settle up with your old provider before exiting its plan. You also need to make sure the device isn't "locked" to that carrier's network. (Every carrier will unlock your phone if you've paid it off.) For detailed instructions, consult our story on how to unlock your phone from any major carrier; if you need more info, call your current company.
Once you sign up for a new service, you'll receive a new SIM card for your phone. After installing it, contact the new provider to port over your phone number. Companies are required to let you take the number with you. Some allow you to handle this online; with others, you'll need to call.
Editor's Note: This article also appeared in the February 2022 issue of Consumer Reports magazine.