When you shop through retailer links on our site, we may earn affiliate commissions. 100% of the fees we collect are used to support our nonprofit mission.
Learn more.

Dear CR Member,
I want to take this opportunity to thank you for your exceptional support. It is thrilling to see what you help to make happen for all consumers, such as our recent victories to stop confusing cable fees and curb annoying robocalls. But, most importantly, you help us fight for the safety of all families.
With gratitude,
Shar Taylor
VP, Chief Social
Impact Officer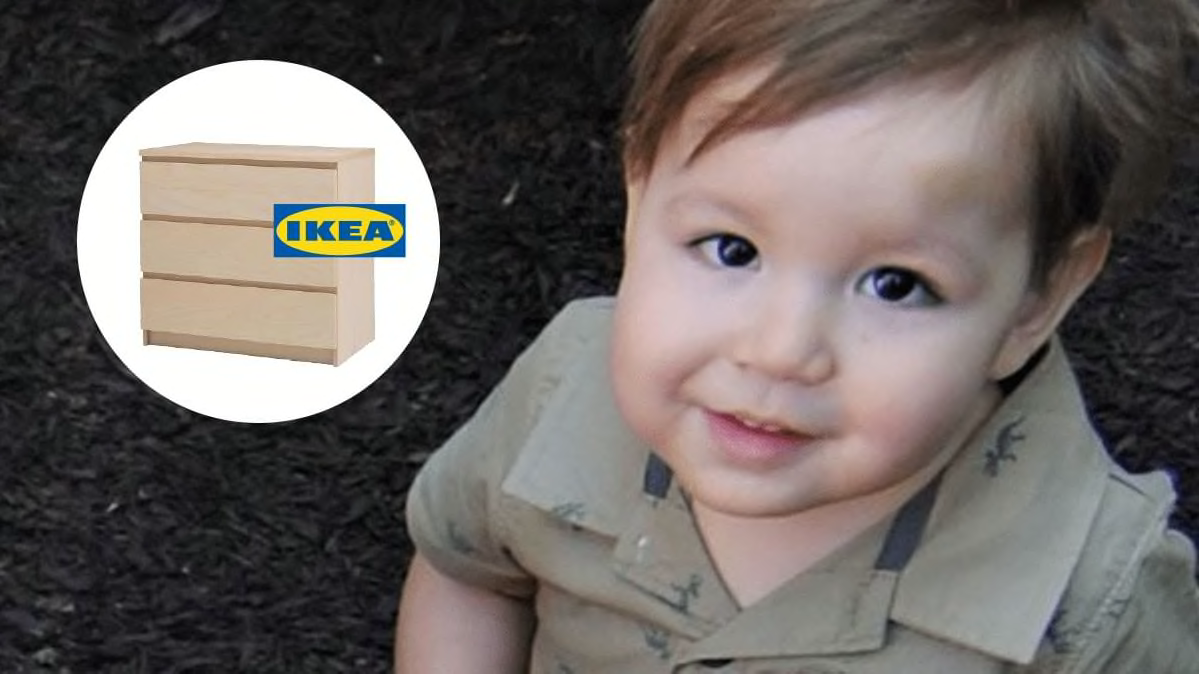 Photo: COURTESY OF THE DUDEK FAMILY
Ikea's Settlement to Family Sends an Important Message to Companies
You and other members have supported our ongoing efforts to end furniture tip-overs; that support will help save lives and stop injuries. Thank you!
Ikea recently agreed to pay $46 million to the family of Jozef Dudek, a 2-year-old boy who died in May 2017 after a three-drawer Ikea Malm dresser, recalled in 2016, tipped over onto him. Ikea also agreed to expand its outreach efforts so that more people who own the unstable recalled dressers get them out of their homes. "This settlement sets an important precedent because it calls out a company's failure to carry out a recall effectively. It sends a powerful message to all companies to make sure their recalls are successful at reaching people," says William Wallace, CR's manager of home and safety policy.
At the press conference announcing the settlement, the Dudek family committed to donating $1 million to be split among CR, Kids In Danger, and the Consumer Federation of America to continue efforts to prevent deaths and injuries from furniture tip-overs. Marta L. Tellado, President and CEO of CR, said after the announcement, "We humbly thank the Dudek family for their contribution. For more than a decade, CR has worked to ensure that unstable furniture posing a deadly hazard due to tip-over is off the market and that people are aware of this potential danger." CR and other safety advocates have called on lawmakers to approve the Stop Tip-overs of Unstable, Risky Dressers on Youth (STURDY) Act. It would require the Consumer Product Safety Commission to create a mandatory federal rule for dressers instead of the current voluntary standard. The bill passed in the U.S. House of Representatives in September 2019 and is awaiting a vote in the Senate.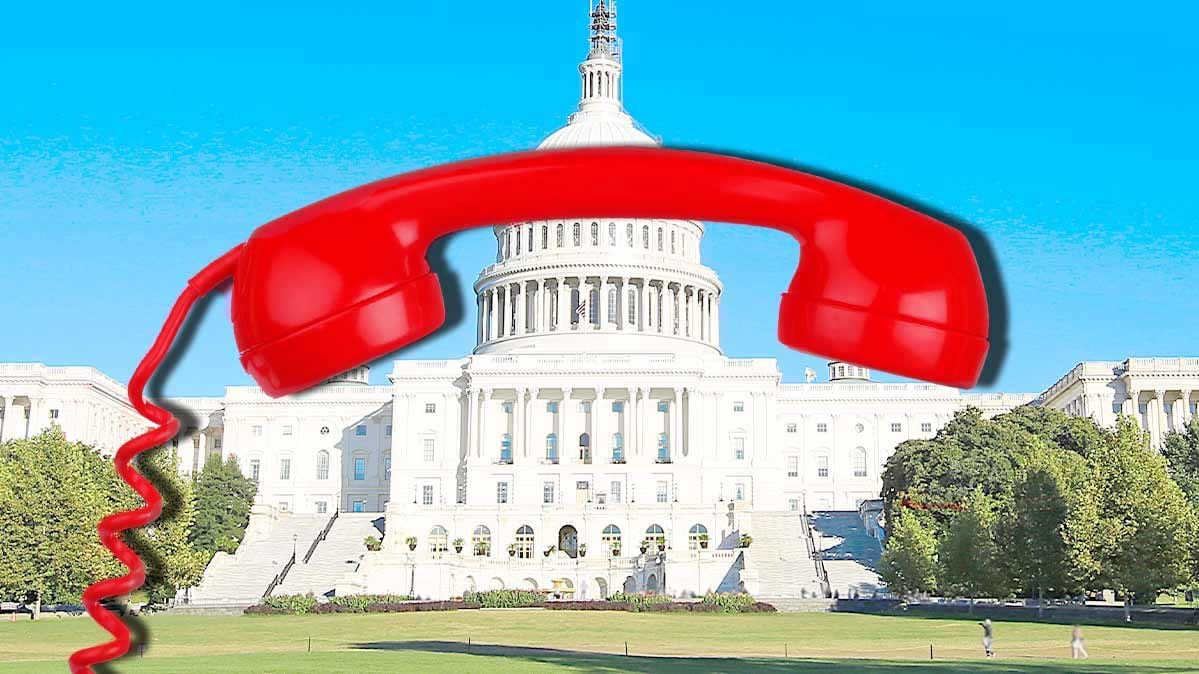 Robocall Bill Signed Into Law
Consumers will have better protections from unwanted robocalls after the Telephone Robocall Abuse Criminal Enforcement and Deterrence (TRACED) Act was signed into law by the President at the end of last year. At no extra charge to the consumer, the legislation requires phone companies to implement a caller ID authentication system to help stop "spoofed" calls—where scammers mask their identity by changing the number displayed on caller ID. The authentication system will use digital fingerprints to help determine whether the number that shows up on caller ID is the actual number being used. TRACED also increases penalties for robocallers who intentionally flout the law. The final law omits some protections included in the House bill, such as a provision to help clarify the consumer consent requirement. "We will continue to work with Congress and the Federal Communications Commission to get consumers all the protections they need," says Maureen Mahoney, policy analyst at CR. "Still, we are very glad Congress is taking these steps, and we look forward to helping see that these new protections are fully implemented."
Thanks to all of you who supported CR in this effort. About 1 million CR members called, signed petitions, emailed or visited their representatives to get this federal legislation passed.
CR Prompts Action to Change Dangerous Product-Safety System
Last year, the government accidentally disclosed data to CR linking Fisher- Price's inclined sleepers to dozens of infant deaths. In April 2019, after CR published its investigation, the company recalled all 4.7 million of its Rock 'n Play Sleepers. Two other manufacturers that made similar sleepers, Kids II and Dorel, followed suit. Ultimately, the Rock 'n Play Sleeper and other infant inclined sleepers were linked to at least 73 deaths and more than 1,000 incidents, including serious injuries.
In December, CR published "While They Were Sleeping," which delves into how a popular infant sleep product was introduced and stayed on the market for almost a decade despite the dangers. The story shines a light on critical failures in the U.S. product safety system, including the existence of a 1980s-era law, known as Section 6(b), that prevents the government from disclosing information about hazardous products to the public. It also illustrates how much leeway manufacturers have to bring products to market without potentially lifesaving checks and balances. CR is advocating to change this system by championing a ban on inclined sleepers, a bill to repeal 6(b), and greater accountability by Facebook and Craigslist to stop selling risky products on the secondhand market. For the full article, go to CR.org/whilesleeping.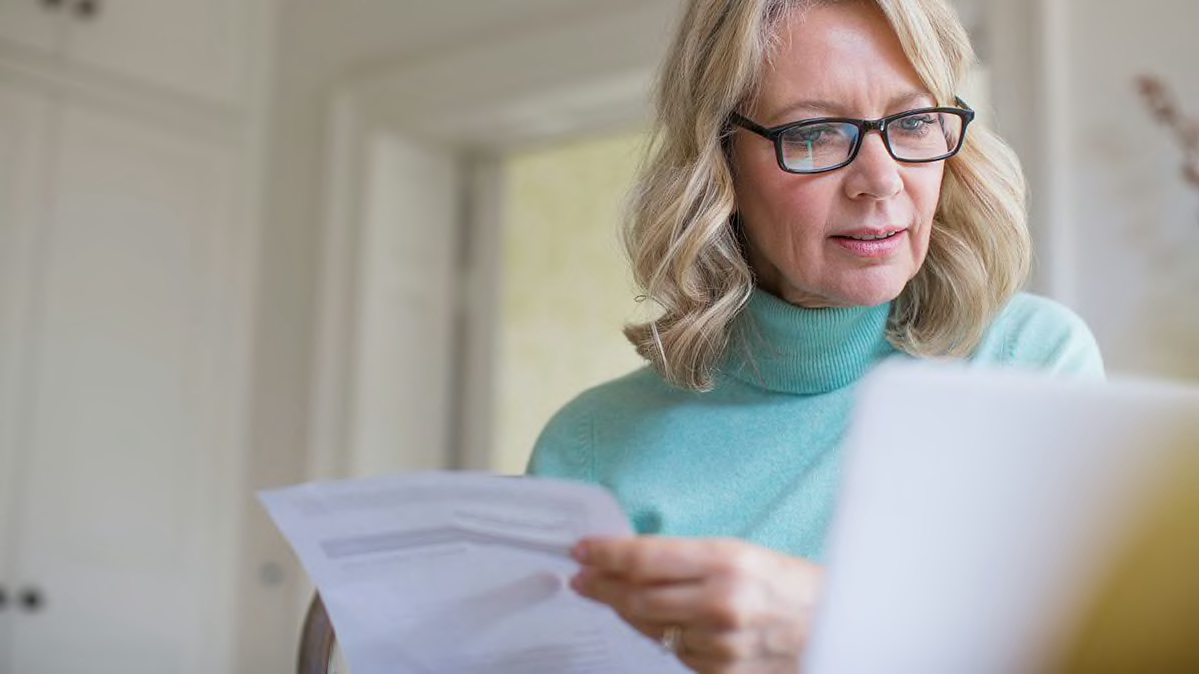 Victory on Hidden Fees
Pay-TV companies won't be allowed to advertise a low price, then hide costly fees in the fine print, under reforms included in a bill that was signed into law in December. CR has been a champion for ending hidden cable-TV fees as part of its "What the Fee?!" campaign, which helps consumers to fight back against surprising fees and charges across industries. Thanks to CR members for their support and engagement in winning this campaign!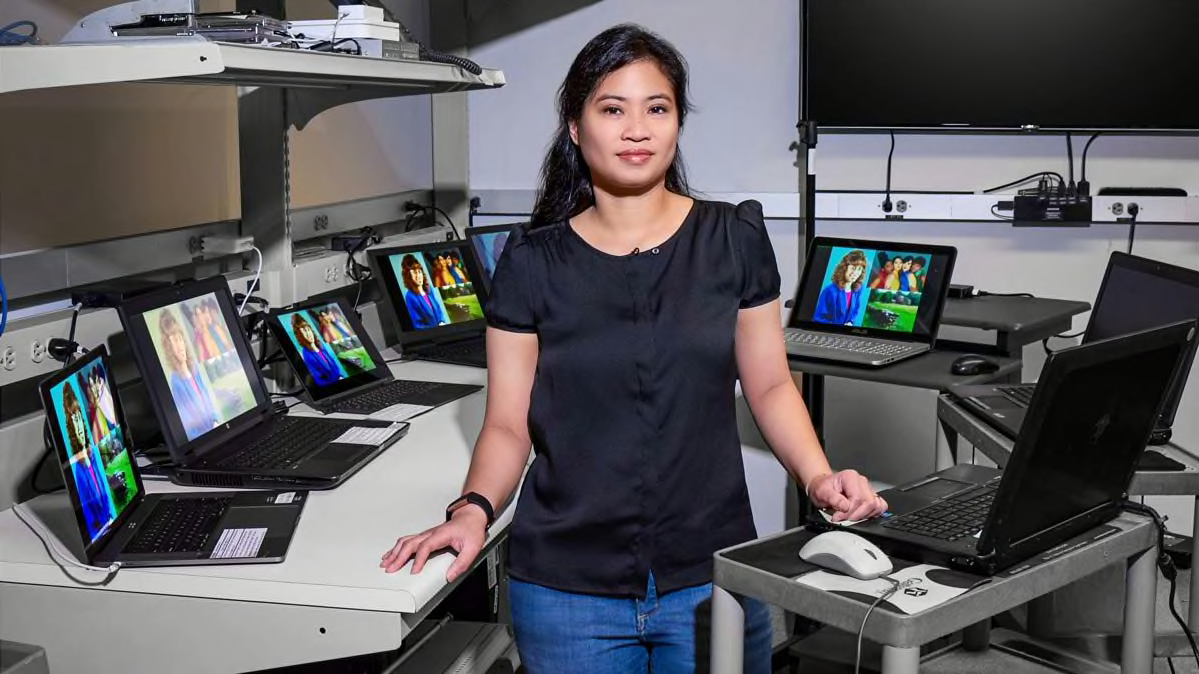 Meet Antonette Asedillo, Test Project Leader, Electronics Testing
Antonette Asedillo joined CR in 2007 as a technician performing tests on computers, along with other products, such as tablets. She now oversees these tests. Antonette holds a bachelor's degree in computer science from New York University.
Tell us what a Test Project Leader in CR's electronics testing does.
I am on a team of seven electronics project leaders. As a project leader, I oversee testing for multiple computing products, such as computers and tablets, and decide which features to focus on and how to test them. I coordinate with CR's market analysts and content staff to determine which models our secret shoppers should purchase, as well as work with technicians to run the tests and ensure quality standards. I also assemble all the test data into the ratings] you see online or in the magazine, and apply calculations and analyses to determine which models are recommendable and which aren't.
I bet you've seen a lot of change in electronics in the past 13 years. What changes are affecting consumers the most?With higher-quality products coming out each year and lower prices for electronics that might've cost a lot more just a few years ago, we see a growing number of people using high-tech smart devices that add convenience to our lives and keep us connected. My own mom has a smartphone now and uses social media; that would've been unheard of just 10 years ago! But with more and more devices connected to the web, digital privacy is more important than ever. That's why we've been rolling out evaluations for digital privacy to many testing areas.
What do you like most about being a CR tester in electronics?
It's fun to see lots of the newest gadgets as they get released on the market. You get to "play" with innovative products and check out the latest technologies up close. As a tester, you have the ability to compare all sorts of products with one another, and I like that our ratings are a way to keep that changing market focused on the consumer, with their benefit, safety, and security in mind.
What's the biggest challenge you and your team face when testing computers?
Computers have a quick-paced market, and their technology changes quite a lot. New models are released all the time, but they might be discontinued quickly, too. We've had a number of computers that became unavailable for purchase even while we were testing! When we assemble the ratings, we need to keep an eye on the shifts in the marketplace, as well as watch for new technology that should be evaluated and figure out the best way to score those features. We've used surveys and studies to monitor what's important to consumers, as a way to focus our testing—sometimes a feature that we thought was significant turned out to be not that valuable to many consumers after all.
Why are CR supporters important to your job?
Like regular consumers, we buy all the products we test at full price. That adds up to a lot of money. We wouldn't be able to test as many products as we do without the help of CR supporters. I feel privileged that our supporters put their trust in us to find out what's important.
Members Only
Special Savings on These Great CR Guides
Go to the
Books & Magazines
to receive your savings, enter
OPMBKD60
for the promotion code.

Members Only
Special Savings on These Great CR Guides
Go to the
Books & Magazines
to receive your savings, enter
OPMBKD60
for the promotion code.