When you shop through retailer links on our site, we may earn affiliate commissions. 100% of the fees we collect are used to support our nonprofit mission.
Learn more.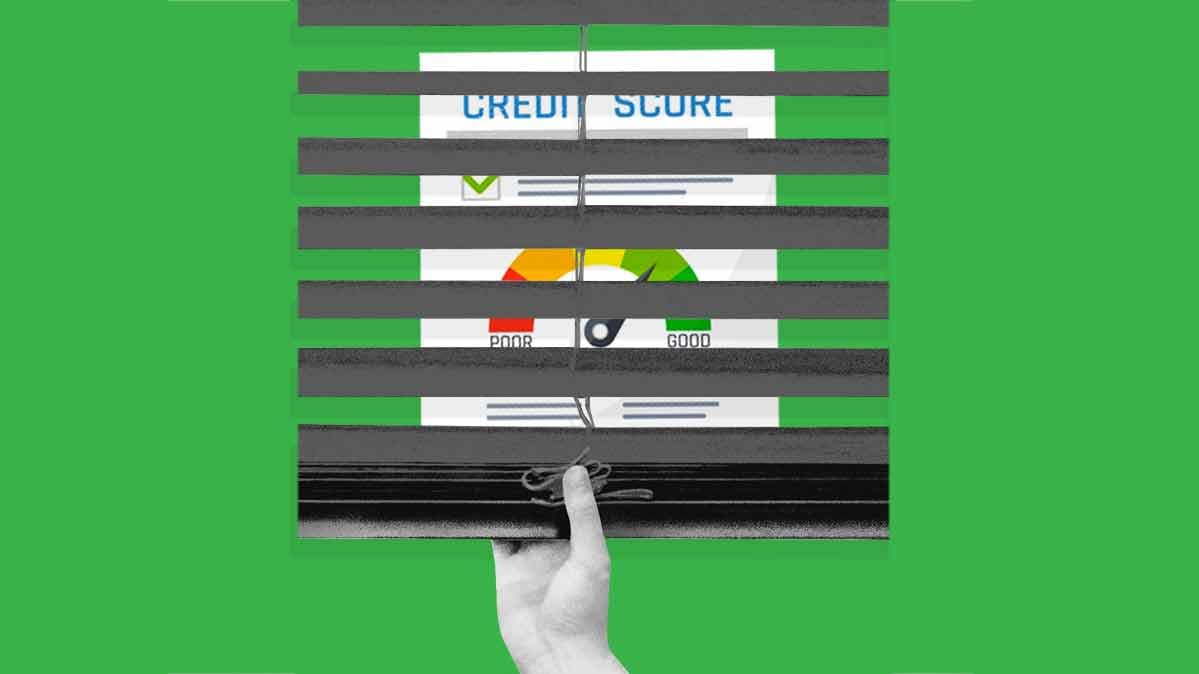 Illustration: John Ritter
Safer Sleep for Infants
What's at stake: In April 2019, CR released the findings of an investigation into the Fisher-Price Rock 'n Play Sleeper. The product was designed—without independent safety testing—to soothe infants with acid reflux by enabling them to sleep at an incline. But we highlighted that doing so contradicts medical advice, and we found that the product had been tied to dozens of infant deaths. A government-funded study has since shown that inclined sleepers increase the risk of infant suffocation.
The CR report prompted the recall of all 4.7 million Rock 'n Play Sleepers, and other manufacturers pulled their inclined sleepers from retail shelves as well. Then, in October, the Consumer Product Safety Commission began advising caregivers not to use any infant inclined sleepers and voted to begin the process of banning them altogether.
How CR has your back: Despite all this, CR and other organizations have found that many inclined sleepers remain for sale and in use. And it may take months or longer for a government ban to kick in.
That's why CR continues working to rid the market of these inherently unsafe products. In November, CR president Marta Tellado wrote to nine juvenile product manufacturers, urging them to recall all infant inclined sleepers immediately. We also asked consumers to email the companies with the same request; by Thanksgiving, more than 13,500 had sent some 125,000 messages. Finally, we wrote 13 retailers and online platforms, urging them to remove the products from shelves and marketplaces. As of Dec. 5, Amazon, Buy Buy Baby, eBay, and Walmart had agreed.
What you can do: Sign our petition urging manufacturers to recall all infant inclined sleepers, and sign up to help check to determine whether local stores still stock them.
Protecting Personal Data
What's at stake: The massive 2017 Equifax data breach prompted Congress to pass a law letting consumers place a free security freeze on their credit reports.
That was important because without a freeze, credit bureaus will sell your data to any lender that asks. With a freeze in place, they can't do so without getting your explicit consent—making it harder for identity thieves to open an account in your name.
Security freezes are optional, however, and consumers must actively set up a freeze at each of the three major bureaus.
How CR has your back: CR believes the system is backward: Consumers should have to opt in before their credit reports are shared, not opt out to keep them private. That's why we're supporting a new bill, the Consumer Credit Control Act, which would make security freezes the default for all credit reports. If passed, credit bureaus would have to get your affirmative consent and verify your identity before giving creditors access to files.
When applying for a loan or credit account, you'd be able to lift the freeze temporarily, generally by creating an online account at the credit bureau websites.
What you can do: Go to congress.gov to contact your state's U.S. Senators and ask them to support the Consumer Credit Control Act.
Backing Better Lending Laws
What's at stake: For decades, CR has warned about so-called predatory lenders. Purporting to offer a lifeline to people desperate to pay bills or cover unexpected expenses, these companies often use deceptive tactics to trap borrowers in an endless cycle of high-interest debt and huge fees. As many as a third of customers end up deeper in debt than when they started.
How CR has your back: California has long set a legal limit on interest rates for certain loans below $2,500, but rates on larger loans have gone unchecked. Some lenders in the state charge more than 200 percent a year.
But that loophole will soon close. In October, Gov. Gavin Newsom signed a law that CR supports, the Fair Access to Credit Act. The law caps rates on loans over $2,500 (at 36 percent plus the federal funds rate, which is currently about 2 percent) and bans several practices, including prepayment penalties, known to ensnare borrowers in revolving debt.
The new law is "a crucial first step toward reining in abusive lenders and promoting fairer financial services," says CR senior policy counsel Suzanne Martindale, who was on hand when the bill was signed.
What you can do: Find your representatives at congress.gov and ask them to support the Veterans and Consumers Fair Credit Act of 2019, which would extend a 36 percent rate cap to all U.S. consumers.
Editor's Note: This article also appeared in the February 2020 issue of Consumer Reports magazine.