Your Questions on Coronavirus, Answered
CR consulted with scientists and doctors to address reader questions about COVID-19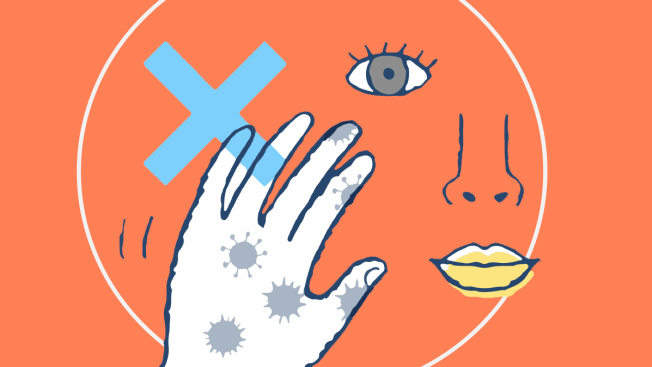 As the coronavirus spreads throughout the country and the world, so does misinformation about the pandemic. That's why Consumer Reports consulted with scientists and doctors to answer your questions and debunk myths that are circulating about COVID-19, the disease caused by the virus.
Here, we've addressed your most pressing concerns about cleaning, health, and safe handling to give you factual, easy-to-understand information that will help you protect yourself, your family, and your community.
Note that this article is being updated, as needed, as information about COVID-19 evolves.
Q. If you get COVID-19, are you protected from getting it again once you recover?
Scientists don't have the answer yet. Research is underway to better understand immunity to the new coronavirus, and some early studies indicate immunity could develop and last for months to a year, Schmidt says.
But it's too early to offer any advice on this front. In the case of MERS-CoV, another type of coronavirus, the CDC found that infected patients were unlikely to be reinfected shortly after recovery, but it's unclear whether or not the same immune protection would happen in people with COVID-19.
Q. What safety precautions should you take when delivering food and other essentials to quarantined neighbors?
The safest way to deliver supplies to your neighbors is to place the items on their front porch or outside their door, Schaffner says. Clean your hands thoroughly before touching the supplies, and if you happen to cough or sneeze in the vicinity of the items, turn your mouth into your bent elbow—away from the items.
Call or text your neighbor after you've left the bags outside the door so that you don't need to interact with each other directly. If you do want to say hello in person, stand at least 6 feet away from the door so that you don't exchange germs through any respiratory droplets in the air.
Editor's Note: This article, originally published on March 30, 2020, has been updated to include a revised estimate of the rate of false positives for the novel coronavirus test.