When you shop through retailer links on our site, we may earn affiliate commissions. 100% of the fees we collect are used to support our nonprofit mission.
Learn more.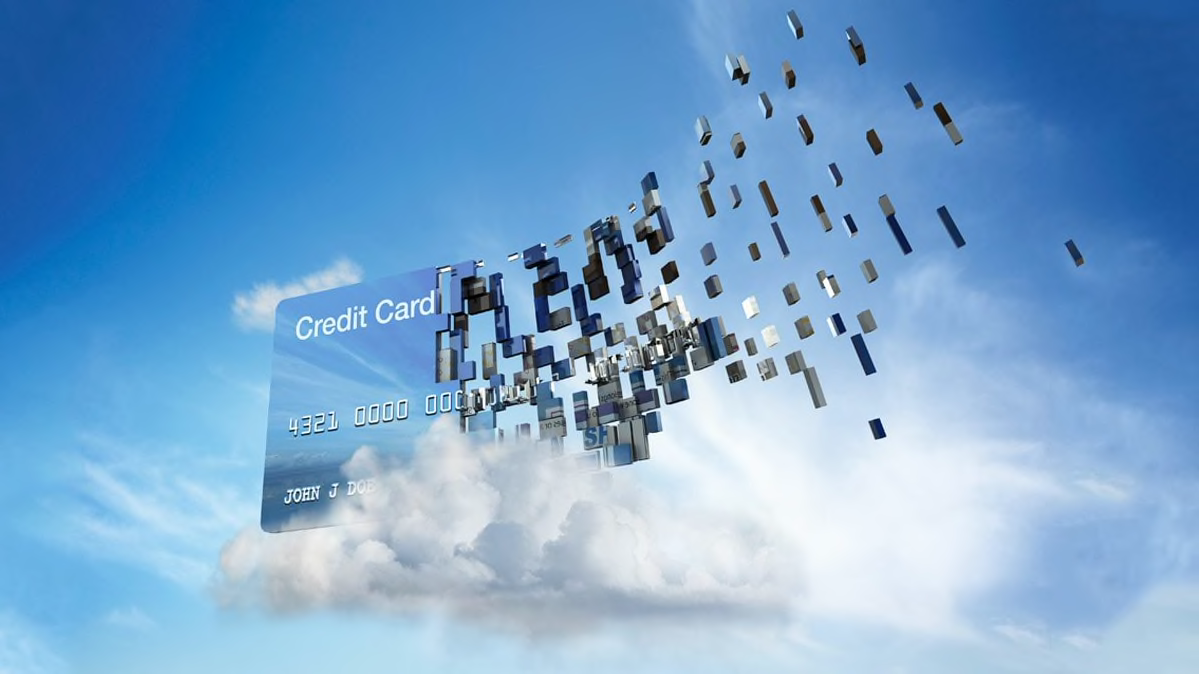 For years, credit card companies competed for your business by offering a generous array of free perks, including price protection coverage and extended warranties on products.
Now, though, some card issuers are scaling back or dropping these benefits altogether.
Last week, Citibank made a number of its credit card benefits less generous. It scaled back price protection (which refunds you the difference if the price of a product you purchase with the card falls within 120 days), purchase insurance (if a product you buy with the card is damaged or stolen), and trip cancellation insurance (if you get sick, say, and have to call off travel plans), among others.
Earlier this year, Discover and Chase eliminated or reduced many of the benefits they offered on their cards. Chase dropped lost luggage protection (which reimburses you for the cost of repairing or replacing lost, stolen, or damaged luggage during a trip). Discover stopped offering auto rental insurance. Both say they plan further cuts this month.
Why get rid of perks? One reason, say the credit card companies, is that few people use them. Indeed, a recent report from Bankrate found that a third of credit card holders never used any of the benefits their cards offer. That's a problem for the credit card issuers because benefit programs can be costly to administer, says Kimberly Palmer, a credit card specialist with NerdWallet.
But card companies may also drop benefits for the opposite reason—because they become too popular and too costly for the card issuer, who has to pay out more in claims, says Matt Schulz, a senior industry analyst with CreditCards.com.

Take price protection. In the past, the paperwork involved in making a claim deterred consumers from using the benefit. Then along came apps like Earny that link to your credit cards, scan your charges, find if something you bought is selling for less, and submit a claim to the credit card company for you. Earny takes 25 percent of the reimbursement for this service.

Here's an up-to-date list of how benefits are changing at major card issuers:

Citibank
Last week, Citi reduced or eliminated various benefits across its portfolio of cards. Jennifer Bombardier, a spokeswoman, says the changes were made so that Citi "can continue providing key benefits that customers use and value most at no additional cost."
Citi Price Rewind, the automatic price protection service, is now capped at $1,000 in benefits per year and $200 per item. This is down from $2,500 and $500, respectively.
Purchase insurance for damage and theft on the Citi / AAdvantage Platinum Select World Elite MasterCard, now covers fewer items and has been reduced from $10,000 per item to $10,000 per incident.
90-day return protection (which refunds you for an item you purchased within 90 days if the merchant won't take it back) will now cover up to $1,000 in refunds per year and $300 per item, down from $2,500 per year and $500 per item. The benefit no longer covers certain items including jewelry, appliances and furniture.
Trip delay protection, which pays for expenses like meals and lodging if your flight is delayed by at least 12 hours, no longer covers non-family companions.
Lost baggage protection and travel and emergency assistance no longer cover non-family companions on some cards including the Citi Double Cash, the Citi Simplicity, and the Citi Thankyou Preferred.
Trip cancellation and interruption protection on certain cards, including Citi Double Cash and the Citi Simplicity, drops to $1,500 per trip and $5,000 per calendar year from $3,000 per person per trip with no annual cap. For cards with an annual fee, including the Citi AAdvantage Platinum Select World Elite MasterCard, coverage has changed from $5,000 per covered traveler to $5,000 per trip (with no annual cap). This coverage is now limited to you and your family members.
Worldwide car rental insurance coverage in the event of an accident or theft has been cut from $100,000 to $50,000. The money goes toward the cost of repairs or the value of the car, whichever is less.

Among the benefits Citi is keeping are Citi Private Pass, which provides cardholders early access to music, sports, dining, and theater events. It is also keeping Quick Lock, which enables card members to easily lock and unlock their credit cards and access their FICO score as well as fraud warning alerts.
Chase
On Aug. 26, Chase will reduce or eliminate a number of benefits from all of its cards. Earlier it cut benefits on its United Explorer cards. MaryJane Rogers, a spokeswoman, says the bank wants to offer a good mix of rewards and benefits. But to do that, "we may need to occasionally retire lesser used benefits," she says.
Price Protection will disappear from all Chase-branded cards.
Return Protection will be eliminated in August on the Chase Freedom, Chase Freedom Unlimited, Chase Sapphire, Chase Sapphire Preferred, Chase Ink Plus, and Chase Ink Business Preferred cards.
Lost Luggage Protection will be removed from the Chase Freedom Visa Signature and Chase Freedom Unlimited Visa Signature cards.
Travel accident insurance, which provides coverage in the event of death or certain kinds of personal harm, will no longer be offered for those using the Chase Freedom Visa Signature or Freedom Unlimited Visa Signature cards.
Trip cancellation/interruption insurance coverage remains but will fall to $1,500 from $5,000 per person on Freedom Signature cards.
Chase recently added some new benefits. The cost for TSA Precheck ($85) and Global Entry (includes TSA Precheck, $100) is now covered if you have a Chase United Explorer card.
And if you use the Chase United Mileage Explorer card to pay for WiFi, drinks, and snacks on a United flight, you'll get a 25 percent statement credit.
Discover
Discover has discontinued a number of benefits on all of its cards and in October will stop offering price protection as well. Like the others, the company's spokeswoman, Brittney Mitchell, says the perks were dropped due to "prolonged low usage." Here are the benefits the company has already discontinued.
Return protection used to refund the purchase price of eligible items that cost up to $500 if the store refused to accept a return within 90 days of purchase.

Extended product warranties, which gave cardholders who bought a product with an eligible warranty of 36 months or less an additional year of coverage.
Purchase protection, which covered eligible purchases up to $500 if they were damaged or stolen within 90 days of the purchase date.
Auto rental insurance, which provided secondary loss damage waiver and collision damage waiver insurance of up to $25,000.
Flight accident insurance, which provided a payment of up to $500,000 within one year of an airplane accident that resulted in your death or the death of a covered dependent.
Discover says it recently started offering a new benefit, Social Security Number Alerts, that informs cardholders if their Social Security number appears on any of the thousands of websites Discover says are risky.
Navigating the Perks
Given the rollbacks, this is a good time to closely examine the perks offered by your credit cards and consider making changes. Here's how to start:
Read your credit card's fine print. You can find details about the latest benefits by going to the card's website. Many card issuers also provide a Guide to Benefits, which can be found online when you search the name of your credit card. If you have any questions, call the card issuer.
Consider applying for a new card. If your card no longer has certain benefits that are important to you, another card issuer may offer them. While others are cutting back, American Express, for example, is boosting its price protection benefit. The company says its cards will now cover an item up to 120 days after purchase, from 90 days earlier. It also extended its warranty benefits program from one year to two starting this month.
Capital One also just added a new benefit: Like Chase, it too will now reimburse you for the cost of TSA Precheck and Global Entry.
Of course, you'll also need to consider any rewards program your card may offer, the annual fee, if any, and the interest rate charged on outstanding balances.
Try using a credit card benefits app. One way to keep track of the benefits your card offers is to use a free mobile app such as Sift. It automatically combs through your credit card policies to show you all your benefits in one place. The app also provides a list of every credit card purchase you make and gives you information on how many days you have until the price protection coverage on a purchase lapses, how long your warranty lasts, and how many days you have left to make a return.