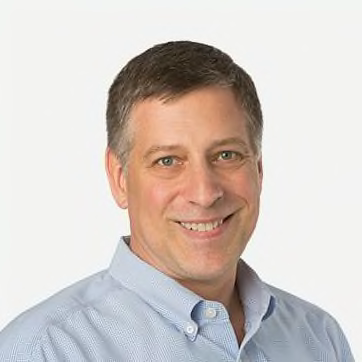 Andrew Danyluk
Chief Enterprise Systems Officer
An accomplished and experienced information technology leader with CR for more than 25 years, Andrew Danyluk is the organization's Chief Enterprise Systems Officer, a role he has been in since 2015. In this position, Andrew is responsible for managing enterprise-wide projects and transformational initiatives. He oversees the project management office, the quality assurance department, and enterprise computer systems.
Andrew previously served as Director of Information Technologies, where he successfully managed large-scale technological and corporate projects. Prior to that he was Manager of Network Operations. He began his career at CR as the Network Administrator, where he implemented the company's network and computer room and desktop computer systems.
Andrew earned his B.A. in computer science from Hunter College in New York City.