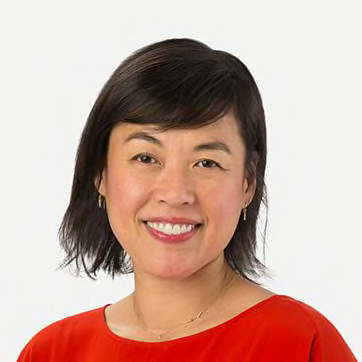 Esther Han
Vice President, Chief Intelligence Officer
A seasoned market research and data analytics leader, Esther Han joined Consumer Reports in January 2018 as Vice President, Chief Intelligence Officer. Esther analyzes and transforms CR's data into useful intelligence for consumer good. This work is core to CR's mission to influence the marketplace in favor of consumers by working with regulators, researchers, service providers, and manufacturers.
Esther brings more than two decades of experience working with companies and brands to develop solutions that leverage data, analytics, technology, and industry insights. Prior to joining CR, Esther held several senior-level positions at NPD, a premier market research and analytic solutions firm. Esther oversaw key portions of the company's product portfolio and managed various business divisions, including fashion and sports, and entertainment and communications. Esther helped drive growth, create breakthrough products, and execute new market strategies. Earlier in her career, Esther held several high-level positions at Agency.com.
Esther earned her Bachelor of Arts degree at Colgate University and her MBA from Duke University's Fuqua School of Business.