2019

Autos Spotlight

CR's Annual Report on Car Performance, Reliability, Satisfaction & Safety
We've racked up hundreds of thousands of miles evaluating new cars, SUVs, minivans, and trucks. The bar is set high to make this list: Vehicles need to ace our track tests, plus be safe and reliable and score high in owner satisfaction.
Autos Spotlight Features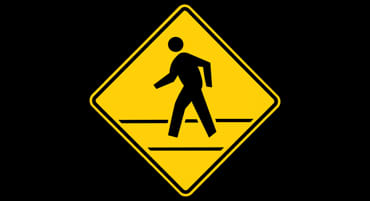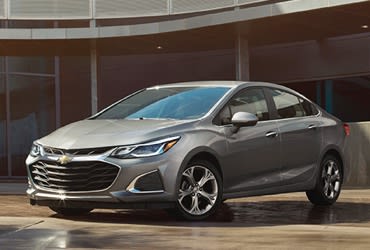 Best New Cars for Under $30,000
Top performers that cost less than the average new car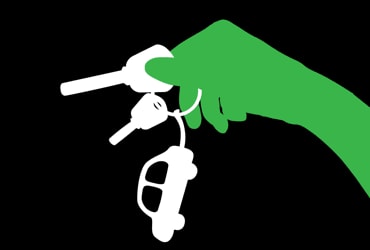 Get Top Dollar for Your Trade-In
Here's what you need to know to get its true value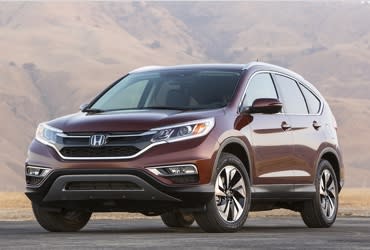 Best Used Vehicles Under $20,000
The vehicles that we'd recommend to our friends and family members who want to buy a used car on a $20,000 budget.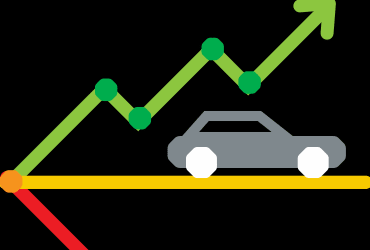 Best & Worst Cars
Here we present the cars, minivans, SUVs, and trucks that are true standouts in our tests and surveys—as well as those best left on the lot.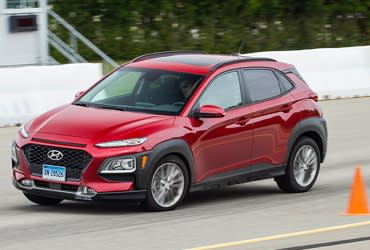 Exclusive Road Tests
Before buying a car, check our comprehensive road tests, which are based on more than 50 tests performed at our 327-acre Auto Test Center.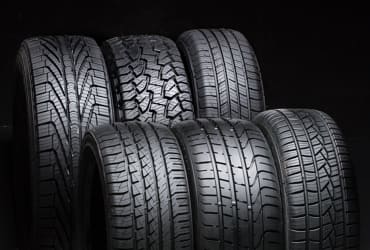 Top Pick Tires
CR's comprehensive ratings for car and SUV tires guarantee you won't just spin your wheels when comparison shopping
Making the World Safer for Pedestrians
What automakers and cities need to do to make streets safer for people, and how CR has helped reform the marketplace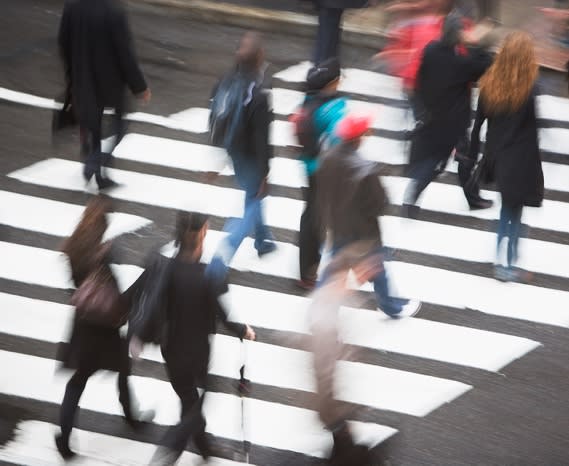 Why CR's Car Testing Is Unique
Giving consumers the most thorough product information requires expertise and experience. Our staff of 30 engineers, editors, statisticians, and support staff put vehicles, tires, and child safety seats through rigorous testing year-round. We buy all of the cars we rate—rather than borrow them from manufacturers—so we can be sure we get the same vehicles that you would buy.
Formal testing is done at the track and on surrounding public roads. The evaluation regimen consists of more than 50 individual tests. Some are objective, instrumented track tests using state-of-the-art electronic gear that yield empirical findings. Some are subjective evaluations—jury tests done by the experienced engineering staff.
Our team also churns through reams of survey data to bring you the detailed reliability, safety, and owner satisfaction insights you need to buy your next vehicle.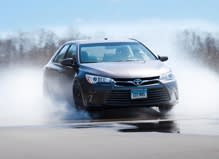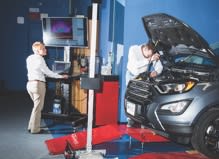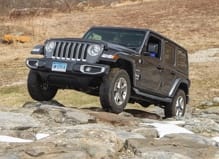 Find Car Ratings

Research new and used cars, plus save money with the Build & Buy Car Buying Service.