We're Thankful for You
Consumer Reports President, Marta L. Tellado, expresses gratitude for the support of CR's readers and members
Published: October 29, 2015 10:30 AM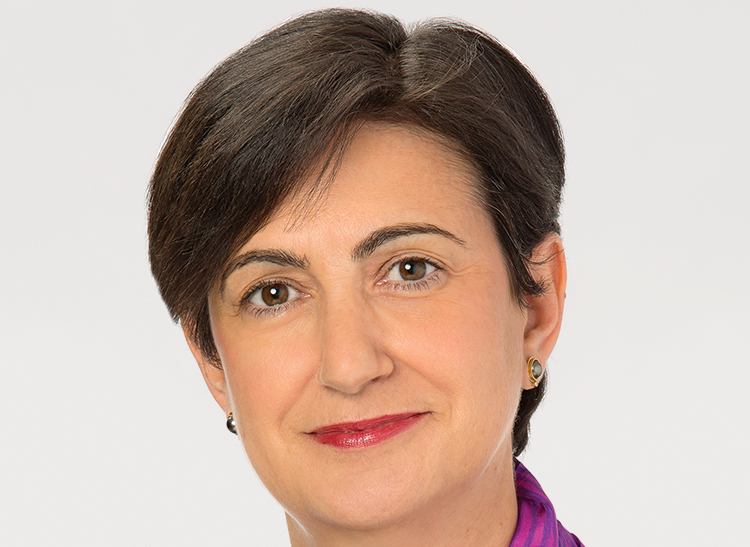 The holiday season is a time for gratitude, and, here at Consumer Reports, our deepest thanks of all go out to you. After all, it's your support that makes our testing, investigative reports, and policy work possible. Your input allows us to stay nimble and meet the evolving needs of all consumers, and it's your dynamic feedback about product reliability that allows us to provide the trusted, data-driven analysis we've always delivered—including this month's auto reliability guide. One year into my leadership of Consumer Reports, I'm continually grateful for the dedication and loyalty of our readers.
This month's gift-guide issue is a powerful reminder of why we feel so strongly about our work. You can't always know what you're really buying for yourself or your family until you've taken off the wrapping paper and examined products up close. That's what we're all about at Consumer Reports—getting under the hood and pressure-­testing goods and services so that you don't have to.
Sometimes safeguarding your interests is as simple as letting you know which slow cooker will give your cousin the best bang for the buck. Sometimes it's more than that—determining which refrigerator will save on your energy bill, investigating which student loans have hidden terms that could drive your son or daughter into debt, or amplifying consumer voices calling for better, safer, and healthier choices in the marketplace.
Everywhere we work—from our labs to our auto test track to the corridors of policy-making power—we're grateful that you're there with us, helping to peel back the wrappers with your input and support so that we can build a better marketplace together.
—Marta L. Tellado, Ph.D.
President and CEO
Editor's Note:
This article also appeared in the December 2015 issue of Consumer Reports magazine.