Tips for easy returns of unwanted holiday gifts
Should you keep, return, or re-gift some of the presents you got?
Last updated: December 26, 2013 07:00 AM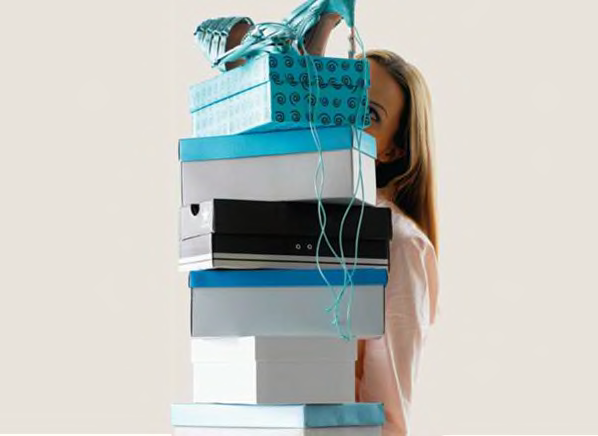 The holidays were wonderful, but now that the wrapping paper has been discarded and the good dishes put away, it's time to take stock—should you return any of those presents you weren't so sure you really want or need? If you choose to return, prep before making that trip to the store, and follow our tips to steer clear of typical gift-return hassles.
Be sure before you open that box. Merchants can impose a restocking fee (often 15 percent of the product's cost), and many do for electronics items. Products such as computer software, CDs, and DVDs aren't generally returnable once they're opened. It might also be hard to return products with damaged packaging or missing tags.
Keep all gift receipts. These days, more merchants will turn you away if you don't have a receipt. If you didn't get a gift receipt with a product you want to return, you may be out of luck, unless you're prepared to ask the giver for the receipt.
Check store return procedures online and note any time limits. Big merchants usually allow 90 days for returns of most items but might have far shorter periods for electronics, software, and CDs and DVDs. During the holidays, however, some retailers will extend their deadlines.
Bring your ID. Some companies require a government-issued ID with a receipt. That way, they can track serial returners even if the transaction is in cash.
Know your options. If an item was purchased online and the merchant has walk-in store locations, check the merchant's website to see if you can return it at a store and avoid repacking and a trip to the post office, as well as shipping fees.
Getting ideas for other cool gadgets or home appliances to spend the cash or store credit you got for a gift you returned? Check our holiday shopping guide to find a nice holiday present to gift to yourself.