Purchase gift cards with care
Some of of the gotchas associated with the gifts are gone, but drawbacks remain
Last updated: December 21, 2013 06:00 AM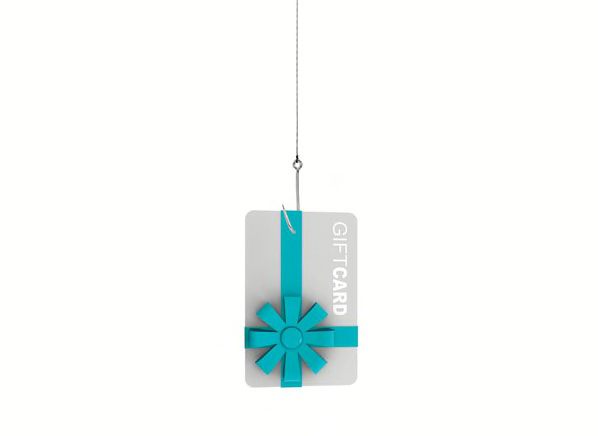 Buying gift cards as presents is easy, and they make great last-minute gifts for busy holiday shoppers, but it's worthwile to do a little homework before you spend any money on gift cards.
If you plan on giving a reloadable gift card or one that's not marketed as a gift card specifically, pay close attention to the card's terms and conditions to make sure the person you're giving it to doesn't get hit with fees that lower the overall amount they get to use toward a purchase. Bank-issued cards are convenient (you can use them almost anywhere), but they come with fees. For example, you could be charged a monthly fee after 12 months of inactivity.
Bottom line, if you're set on giving gift cards this holiday season, choose retail store cards because they usually have little or no fees attached to them. And it's always a good idea to make sure the person you're giving one to actually likes to shop at the store the gift card is for.
Visit our Holiday & Gift Guide for other fun last-minute gift ideas.