Should color-safe bleach be used in every laundry load?
When laundry detergents for color clothes need the added help
Published: September 28, 2013 09:00 AM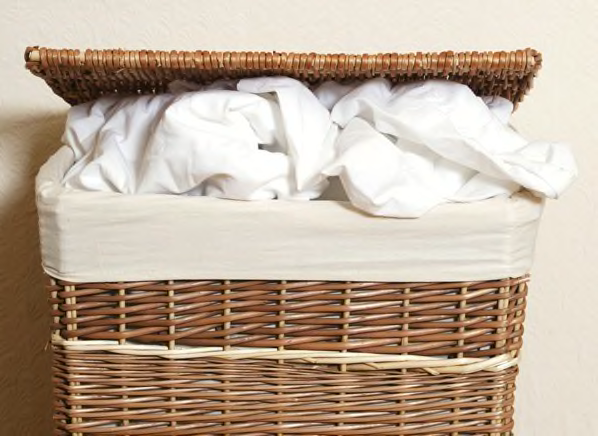 It seems that using color-safe bleach (i.e., Clorox 2) is often suggested, but does it really work? Is it worth buying this laundry additive or is using detergent alone good enough?—David Bassan Necedah, WI
Color-safe bleach is useful if you need to whiten or lighten up an item that cannot be bleached with chlorine bleach, that has a stain that's out of the ordinary on it (you spilled red wine, fruit juice, blood, or something colored), or that has been run though the wash but a stain did not come out. Use it as an additive only if you need it. For normal laundry, a good detergent is sufficient.
—Consumer Reports