A day at the races in the Fiat 500 Abarth
Learning to drive fast is part of the ownership experience
Published: September 03, 2013 09:30 AM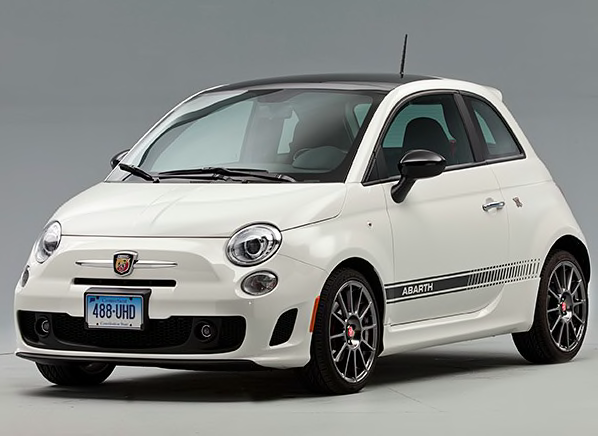 As part of my day job at Consumer Reports' Auto Test Center, I'm occasionally the designated buyer for test cars. And as the buyer of our new Fiat 500 Abarth, I was surprised that it came with an unexpected perk: a free, daylong, you-drive-it racetrack event called "The Abarth Track Experience."

Abarth is the name of Fiat's racing division, and the 500 Abarth is a regular Fiat 500 with moderately tricked out suspension, tires, turbocharger, and an exhaust system that seems to have a built-in megaphone. For me, the "Experience" meant a day with about 60 other new Abarth owners at Raceway Park in Englishtown, N.J. Fiat supplied the Abarths we drove, instructors to go with them, and a full schedule of autocrossing, time trials, and even a drag race.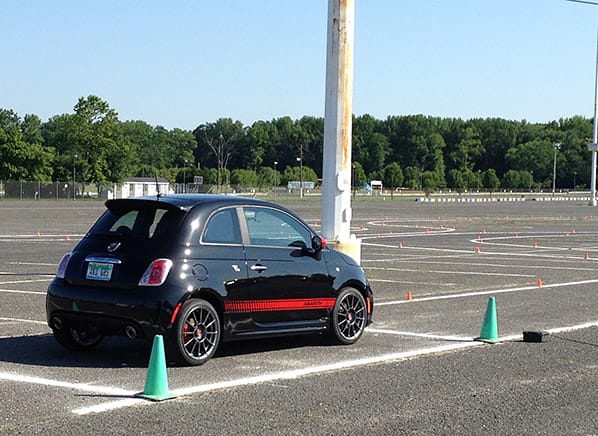 The owners split into two teams. My group started at the autocross, where we competed for best individual times and also best total team times around a coned course. This was a great way to safely learn car control and a sense of how your own car will behave at its limits. (Read our complete Fiat 500 Abarth road test.)

Next we moved on to "Driving Dynamics." There we all took laps at speed around a real road course, under the guidance of a professional instructor. The instructors offered great insight on how to drive a racing line and when to brake and accelerate in and out of turns. This turned out to be the most fun and instructive part of the day.

My adrenaline level had barely stabilized when we moved on to the drag race portion, complete with a real light tree and the device that measures your reaction times to within a thousandth of a second. For anyone who's never known the joys of laying down serious rubber, this is what you live for.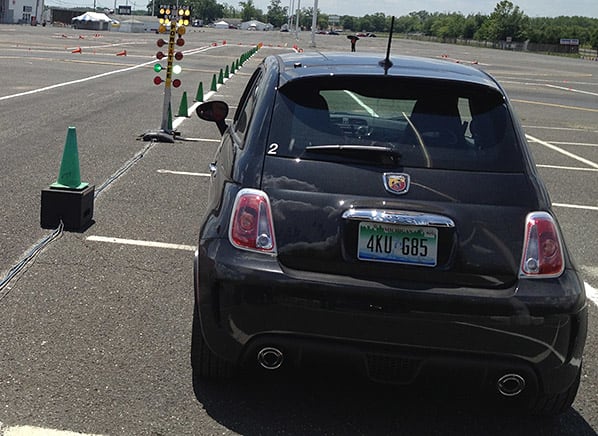 Our driving day ended with a hot lap around the road course, riding shotgun next to a professional race driver. This was yet another way to see what the Abarth was really capable of, which turned out to be just a tad more than I had managed to wring out on my own. It was also quite a rush.

The event wrapped up with a semi-serious, semi-joking awards ceremony, where they handed out T-shirts and ribbons to the winning teams and individuals. And, yes, Team CR got its fair share.

Even though I do a lot of driving—sometimes in very quick cars—at the Consumer Reports test track, I have to say that the Abarth Track Experience was a blast. I only wish that every sports-car maker would do something similar. It's a great way to learn about a car without risking your life or someone else's, and anybody with a pulse will get a kick out of it.

—Joe Veselak