The most-rewarding retailer loyalty programs
Perks abound for faithful shoppers at these outlets
Published: October 29, 2013 06:00 AM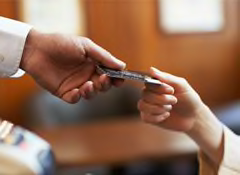 Who wouldn't want to sign up for a store loyalty program? They reward you for shopping. Not surprisingly, a recent survey found that Americans average about 22 loyalty program memberships per household.
We reviewed programs from nine national retailers to figure out which are best for what benefits—plus the fine print you need to know.
(Some programs require you to sign up for a credit or debit card; those are noted with an asterisk.)

What's in it for the retailers?
In addition to encouraging your repeat business, retailer reward programs give companies access to lots of data—your address, age, purchase history—they can use for marketing purposes. Be sure to check privacy policies before you sign up. For programs tied to a credit card, interest rates are also a juicy incentive. Our advice: Don't leave a balance on these cards; many charge relatively high interest rates. If you don't plan to pay your balance every month, look for a low-interest card at bankrate.com.
Free rewards apps we love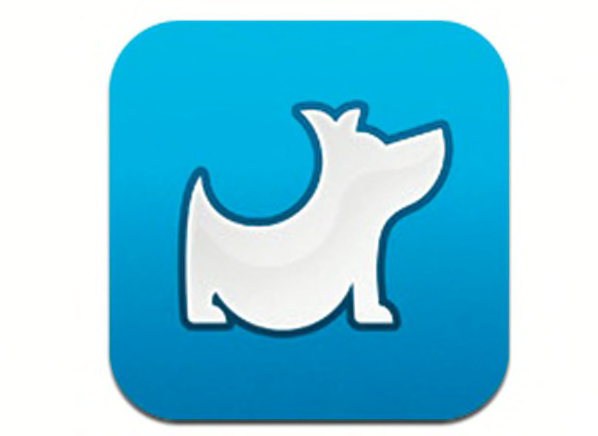 Belly
Forget punch cards and stamps: Scan your phone at the register to keep track of your loyalty activity and earn rewards for chain and local restaurants and service providers. It even offers freebies to encourage you to try new places.
Works on: Android, Apple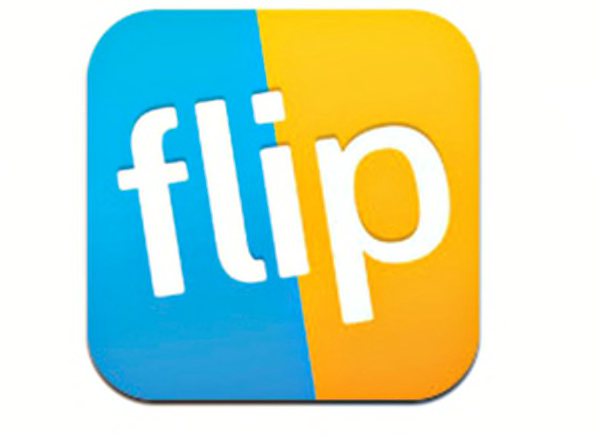 Front Flip
Scan QR codes at participating retailers, restaurants, and even online to unlock rewards—and chances to win instant prizes, such as a free lunch or a half-off appetizer, with the "Digital Scratch Card" feature. Share rewards with friends via social networks, too.
Works on: Android, Apple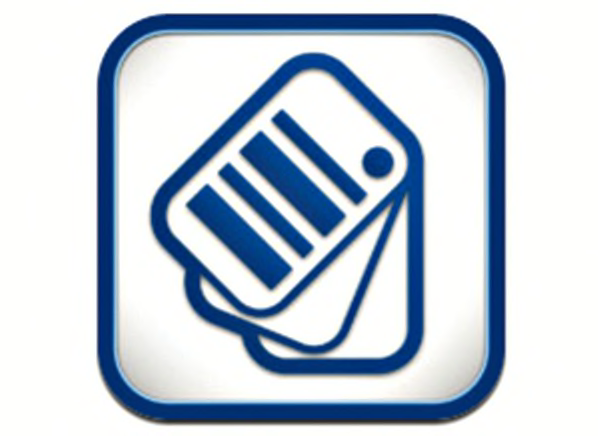 Key Ring Rewards Cards
Scan loyalty cards to keep them all in one place and free up space in your wallet. Join new programs directly from this newly updated app, browse weekly sales, and receive exclusive discounts, too.
Works on: Android, Apple