Worst Coffeemakers Tested
Check our Ratings for machines that make a perfect cup
Published: October 29, 2013 06:00 AM
Coffeemakers are a popular holiday gift, so if you're looking for a machine for the coffee achiever in your life, check our coffeemaker Ratings. You'll find many low-priced models that hit the mark, including traditional drip, espresso, and pod machines.
But not every coffeemaker we test deliver the convenience and optimal brewing that count, including those featured here.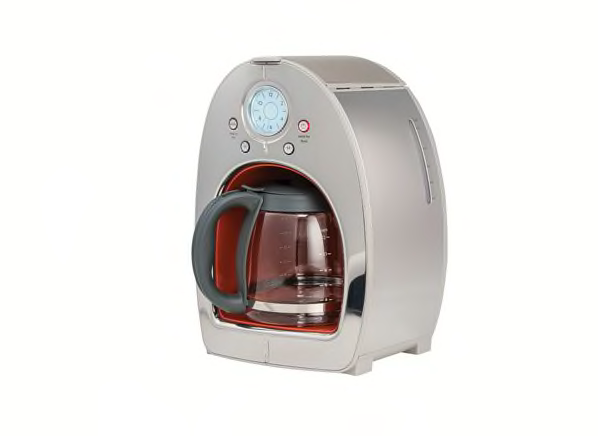 Flashy with flaws
Panasonic NC-ZF1, $230
Michael Graves Design (JCPenney), $115
Calphalon Quick Brew 1838804, $100
Paying big for the Panasonic drip coffeemaker buys you superb brewing and sturdy construction. but it makes only eight cups at once compared with 12 or 14 for our top picks, and it has a heavy carafe that we found hard to empty. The 12-cup Michael Graves (shown) costs far less and is styled like a 1930s radio but was only so-so in our brewing tests. And Calphalon's 10-cup Quick Brew was only middling for brewing.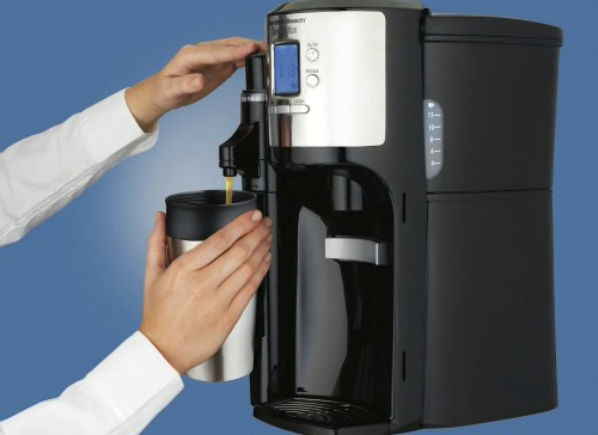 Cheap but hardly a bargain
Black & Decker CM2020b, $30
Proctor Silex 43672, $25
Better Chef 91575783M, $20
Hamilton Beach BrewStation 49150, $60
The bare-bones Black & Decker and Proctor Silex lost points on brewing, which was just so-so. The Better Chef and Hamilton Beach (shown) did, too. And though the brew-and-dispense Hamilton Beach comes with a syrup dispenser, adding grounds and water requires turning the machine around and working from the back.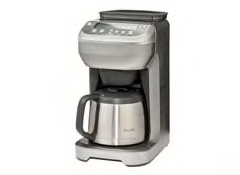 Lowest scores overall
Bunn STX, $135
Kitchenaid KCM223CU, $130
Bunn Phase Brew HT, $140
Breville You Brew BDC600XL, $280
Cumbersome carafes and mediocre brewing put the bunn models and the KitchenAid at the bottom of our scores for conventional drip machines. The grind-and-brew Breville (shown) has a stainless finish, an interactive LCD menu, and other helpful features. It also brewed respectably. But we found it to be a chore to clean compared with others we tested, and its thermal carafe was hard to empty.