Coffeemakers with a French twist
Electric machines in the style of a French press offer new options
Published: November 12, 2013 05:00 PM
Traditional French-press coffeemakers steep coffee grounds and hot water in a beaker, then use a manual plunger equipped with a filter to trap the grounds at the bottom before pouring. The ritual can make an elegant end to a meal. While purists may scoff, three manufacturers have introduced coffee machines that add automated brewing to variations on this age-old process. Consumer Reports tested all three with varying results and one made our list of top coffeemaker picks.
Of the trio, the iCoffee RCB100-BC12, $170, did best overall and can make the most coffee at a time. It resembles a drip coffeemaker on steroids. Hot-water jets in the basket spritz and swirl the grounds in hot water—similar to a French press—before filling the carafe. The manufacturer, Remington, says the process eliminates the bitter aftertaste of drip coffee. We liked how simple the iCoffee was to use, and the carafe was easy to hold, pour from, and empty. It joins our list of recommended coffeemakers.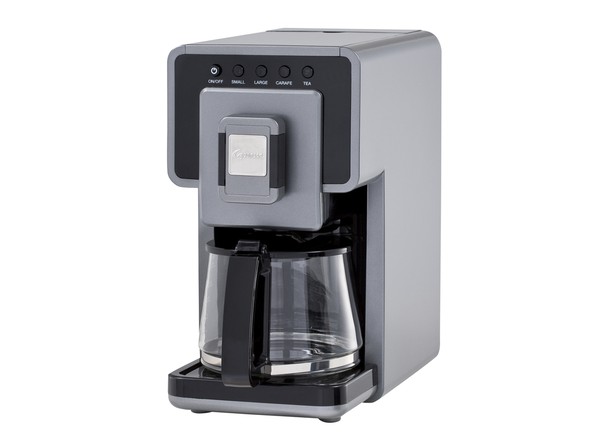 For something closer to the French-press experience—but with a tea option—the Capresso Coffee à la Carte, $180, is worth considering. It works similarly to a traditional French press: An assembly holds one of two removable, cylindrical filters (the other is for tea) and a plunger. Coffee or tea automatically drips into a carafe or a cup once the pressurized brewing process is complete. The removable reservoir holds 45 ounces, enough for a dinner party. The Capresso was easy to use and clean. One caveat: Your cup can be no taller than 3½ inches tall.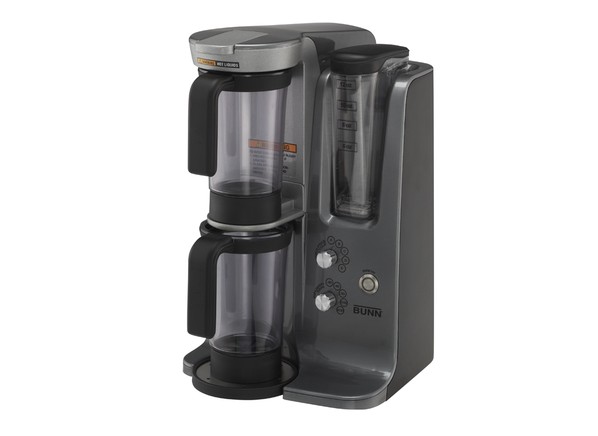 Bunn boasts that its Trifecta MB, $550, offers "a brew method unlike any you have tried before." And for that price it should. The Bunn Trifecta MB comes with two plastic "brew chambers," one serves as a small French-press pitcher for coffee or tea, which drips into the other. You get a choice of five so-called turbulence levels and five brew-time choices, between 40 seconds and 3 minutes, so it's easy to personalize your brew. But the controls take some getting used to, and you can brew only 12 ounces at a time. You also need to keep the machine plugged in to keep the water in its internal tank hot for brewing.

You'll find all three models in our Ratings for coffeemakers, along with the results of our tests of conventional drip and single-serve (pod) coffeemakers and espresso machines. But first check out our buying guide.

—Ed Perratore