Should I switch from salt to 'lite' salt?
Salt alternatives can help you cut back on sodium—but might not taste like the real thing
Published: November 09, 2013 06:00 AM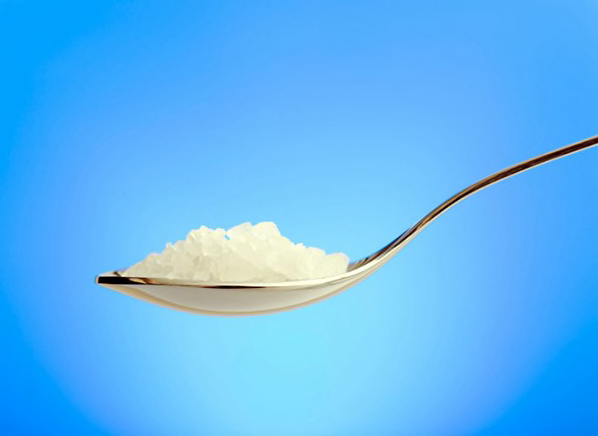 Q. My doctor has advised me to cut down on sodium. Should I switch from salt to a "light" salt or substitute? (And what's the difference, anyway?)
A. "Light" salts, such as Morton Lite Salt Mixture, contain a blend of regular ("table") salt—or sodium chloride, as you may remember it from chemistry class—and potassium chloride, which cuts the overall sodium content by about half. Salt substitutes, on the other hand, contain no sodium at all. Examples include Nu-Salt and No Salt, both made entirely of potassium chloride.
That could help you, if you're trying to cut back on sodium to lower your blood pressure. (See our advice on how much sodium you should consume.)

But don't expect faux salt to taste just like the real thing. When we tested four varieties a few years ago, we found that the ones made with potassium chloride had a bitter or metallic taste. So you might be better off using herbs and spices for flavor instead. If you're still craving a small salt fix, use a tiny amount of sea salt, which is coarser and provides less sodium than regular iodized salt, since fewer grains will fit in the same-size measuring spoon. A final note: If you have kidney problems, talk to your doctor before using a salt alternative (salternative?). Their high potassium content may make them unsafe for you.
—Jamie Kopf