Can e-cigarettes help you quit smoking?
Don't count on it
Published: December 11, 2013 06:00 AM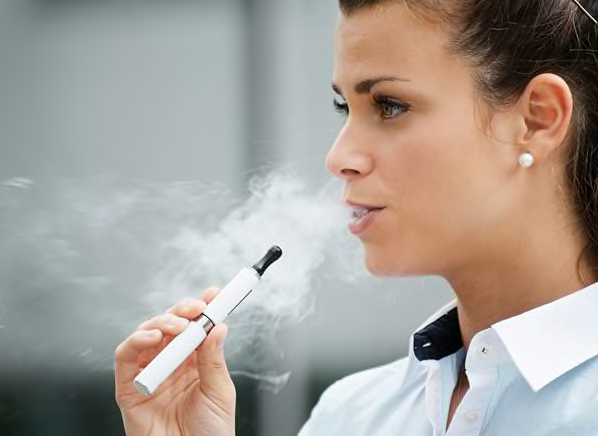 Wondering if electronic cigarettes will help with your New Year's resolution to finally stop smoking? Well, don't count on it: The research is mixed and preliminary. And even if they can help you stop, that doesn't mean they are safe.

The strongest evidence in support of e-cigarettes' possible ability to help people quit smoking comes from a New Zealand study published last September in the Lancet. The researchers gave 657 smokers e-cigarettes, nicotine patches, or placebo e-cigarettes, which contained no nicotine, and found that e-cigs were about as effective as nicotine patches in helping people stop smoking, and slightly better than the placebo. Bit the differences were minor: After 13 weeks, 7.3 percent of those in the e-cigarettes group and 5.8 percent of those who used nicotine patches stopped smoking, compared with 4.1 percent of those who used placebo e-cigs.
Some other research is even less encouraging. Researchers at the University of California, San Francisco, looked at data from 75,000 teenagers in Korea, where the devices are marketed much as they are in the U.S. They found that four out of five e-cigarette users also smoked regular cigarettes. They concluded that young people using e-cigarettes were more likely to be trying to quit, but also were less likely to have stopped smoking and were smoking more, not less.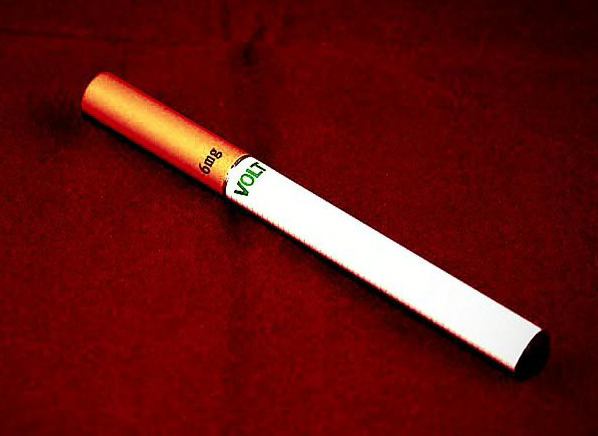 But even if you accept the argument that e-cigs are a useful quitting tool, the huge growth in sales of electronic cigarettes suggests that longtime smokers are far from the only group using them. One in 20 college students in the U.S. had used e-cigarettes, including students who'd never tried traditional tobacco cigarettes, according to an August 2013 study in the journal Drug and Alcohol Dependence.
And data released this year by the federal Centers for Disease Control and Prevention show that e-cig use has doubled among high school and middle school students. The largest proportion of e-cig makers' advertising dollars are spent in the 18 to 25 target demographic. That helps explain health advocates' concern that the devices, now increasingly made and marketed by large tobacco companies, may become either a gateway to cigarette smoking or a path to a lifetime of expensive, potentially dangerous nicotine addiction.
Watch our video on e-cigarettes.
—Jamie Kopf