The best countertop appliances for under the tree
These innovative small appliances make welcome gifts
Published: December 12, 2013 12:00 PM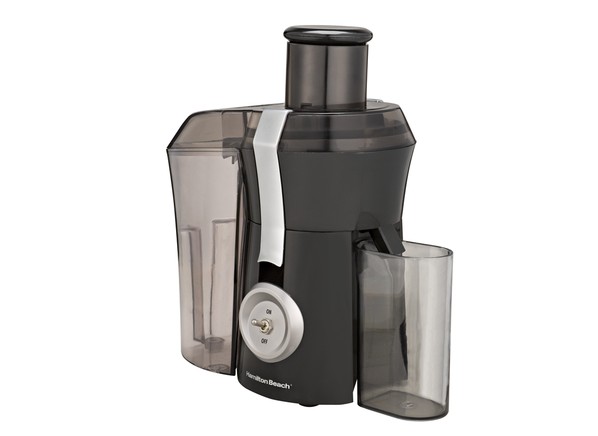 Cookware and cutlery are popular holiday presents, but shiny things with a plug are much cooler gifts for the holidays, says Debra Mednick of the NPD Group, a marketing research company. "Giving a small appliance as a holiday gift doesn't have the stigma it once did, and there's a lot of cool stuff now." We know. In Consumer Reports' labs are some blenders, juicers, toaster ovens, and espresso and coffeemakers that have become just a few of our favorite shiny things with plugs.

Blenders and juicers
Blenders have been around for decades, but Ninja and Vitamix really shook up the market. The Ninja Master Prep Professional QB1004, $60, is one of the best we tested and has an unusual top-mounted motor that you press down to operate. The blender comes with smaller chopping and processing containers, in addition to the 48-ounce blending jar. Tied at the top is the $450 Vitamix 5200, which aced our frozen drinks, purée, and ice crush tests. It's one of the few blenders that makes hot soup and blitzes whole fruits and vegetables into smooth, creamy juice. "Juicing is growing like crazy, in part thanks to infomercials and promises of a quick fix for improved skin tone and weight loss," says Mednick. The $80 Hamilton Beach Big Mouth Pro 67650 juicer was impressive enough to be a CR Best Buy, but it's noisy.

Espresso and coffeemakers
For coffee lovers there's everything from pod coffeemakers to electric French-press models. Pop a sealed packet of coffee into a single-serve coffeemaker—also called a pod coffeemaker—and you've got yourself a cup of coffee without the fuss. Three DeLonghi pod coffeemakers are atthe top of our coffeemaker Ratings, including the DeLonghi Nescafe Dolce Gusto Genio EDG455T, $130. The DeLonghi EN680 espresso maker, $600, was very good at frothing and served an excellent espresso. And the iCoffee RCB100-BC12, $170, was the best of the three electric French-press coffeemakers we tested and was easy to use. Jets in the basket spritz and circulate the grounds in hot water—similar to a French press—before filling the carafe. Remington makes the iCoffee and claims this process eliminates the bitter aftertaste of drip coffee.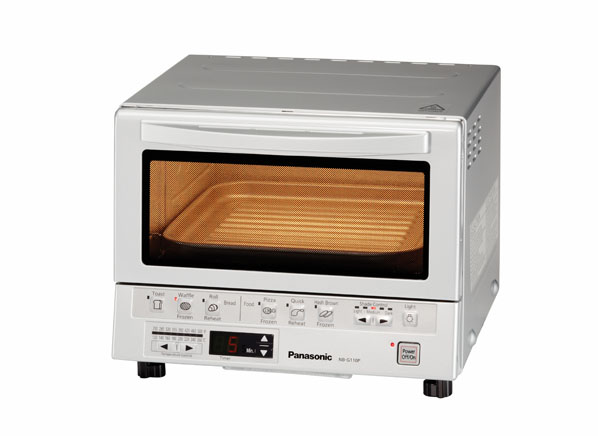 Toaster ovens and toasters
For faster, healthier cooking, the Cuisinart CSO-300 Steam & Convection Oven, $300, looks and works like a regular toaster oven except that it has a removable reservoir that you fill with water for steam cooking. The rice, broccoli and yams we made were tender and we saved time cooking a 4-pound chicken using the steam-bake mode set to 450°F. Devotees of the original Panasonic FlashXpress, $150, toaster oven, discontinued in 2006, will be happy to see this relaunched version. It looks basic, but its quartz and ceramic heating elements are said to cook more efficiently than conventional coil-heated ovens and don't require preheating. Corn muffins and frozen pizza came out nicely and it's a capable toaster as well. Compact, it takes up less counter space than other models.

The Michael Graves bread-shaped toaster is certainly shiny and it performed well in our tests unless you're making just one slice. It's not our top performing toaster but it certainly has style. Here's to all shiny things with plugs.

—Kimberly Janeway