Are you allergic to house dust?
The right vacuum, and other steps, might help you breathe easier
Published: January 28, 2014 06:00 AM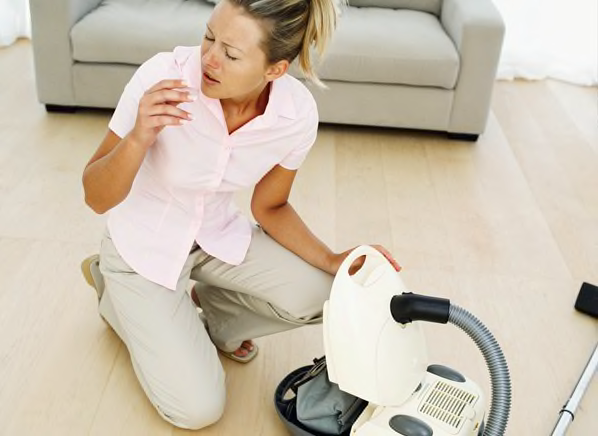 Have you sealed your home tight against cold winter drafts? That can lead to stale, allergen-laden indoor air. If you're coughing, sneezing or wheezing, your body's immune system might be overreacting to rising levels of house dust and the allergy-causing particles they harbor. Vacuuming at least weekly and taking other steps can help reduce your exposure, says Thomas A. E. Platts-Mills, M.D., Ph.D., professor of medicine at the University of Virginia and indoor-allergy expert. (See our new vacuum Ratings to find a vacuum that's right for you.) Here are the major allergens that hitch a ride on house dust and what you can do to keep them at bay.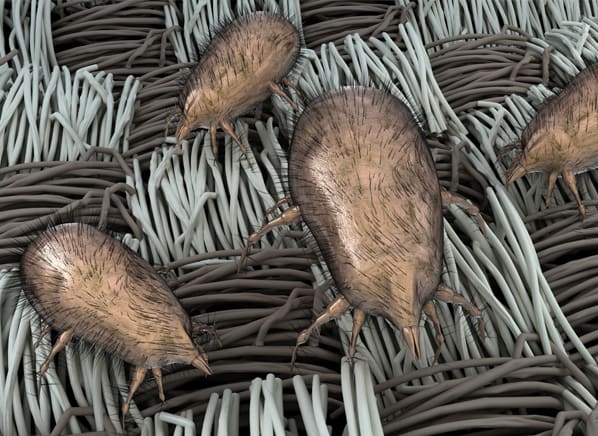 Dust mite matter
Those microscopic, insect-like pests feed on the flakes of dead skin you shed onto carpets, mattresses, upholstered furniture, pillows, and other fabric-covered items. They don't bite but their fecal matter, which settles onto dust particles you can glimpse when you fluff a pillow, is highly allergenic when you breathe it in and can cause asthma flare-ups.

What to do: While there's little hard research, vacuuming and dusting the house at least weekly and buying dust-proof covers for your mattresses and pillows are common-sense approaches. If you're allergic, try replacing bedroom carpets and curtains with washable throw rugs and blinds, experts say. Since dust mites absorb moisture from the air, it makes sense to deplete their numbers by reducing indoor humidity to between 30 and 50 percent with a dehumidifier. Less than that and your nasal passages can become dry. You could also consider an air purifier. In our tests, better performers did especially well at filtering dust and other indoor allergens.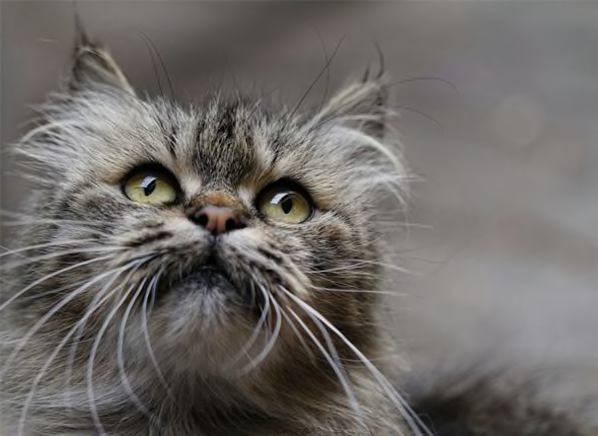 Animal dander
Skin flakes and saliva proteins shed by cats, dogs, birds, and other animals found on house dust remain airborne and can cause allergic reactions in sensitive people for a long time before settling down to the floor.
What to do: Don't get pets if you're allergic. If you already have them, keep them out of the bedroom. Since sweeping only spreads their dander back up in the air, it's best to vacuum floors. See our Buying Guide and check our latest Ratings for top-performing models that sucked up particles from carpets and floors without coughing them back into the air you breathe. Models with high-efficiency particulate-air (HEPA) filters have been very effective at reducing emissions, but some models that don't have HEPA filters have performed just as well in our tests. Consider bagless vacuums carefully. They save you the cost of bags but the dust and mess of emptying their bins is a concern if you have asthma or allergies. If possible, and you have a willing volunteer, leave the chore to someone who isn't dust-sensitive and go to another room. If you must do it, wear a cup-shaped dust mask.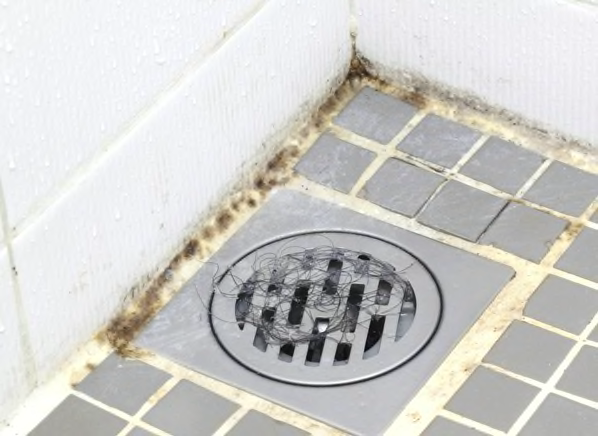 Mold
Inhaling mold on house dust or mold spores floating in the air can cause allergic reactions, asthma attacks, and even irritate your eyes and skin.

What to do: Steam-clean floors and carpets to kill the mold and fungi that build in the winter. (See our buying guide and Ratings for steam mops.) Fix leaks and clean up mold promptly around the house. Use a solution of no more than 1 cup of bleach in 1 gallon of water to target mold in and around the shower or tub area, especially the tiles and shower curtain. If you're still concerned about mold or other indoor allergens, check Consumer Reports Best Buy Drugs for recommendations about antihistamine drugs used to relieve allergies and inhaled steroids for asthma symptoms.

—Doug Podolsky