Do you own one of these recalled dehumidifiers?
Recall includes 2.5 million units from GE and 12 other brands
Published: January 30, 2014 10:30 AM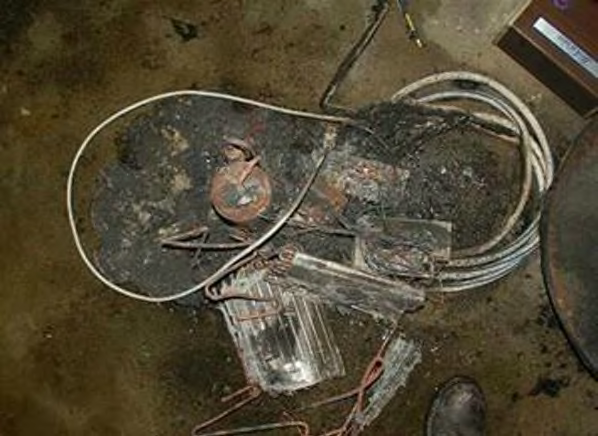 The U.S. Consumer Product Safety Commission today announced the recall of 350,000 dehumidifiers sold under the GE brand name. The units can overheat, smoke, and catch fire, posing fire and burn hazards to consumers. There have been 16 reported incidents with the GE dehumidifiers, including five in which fire spread beyond the units, causing about $430,000 in property damage.

The affected 30, 40, 50, and 65-pint dehumidifiers were sold at Sam's Club, Walmart, and other stores nationwide and in Canada, and online at Amazon.com and Ebay.com, from April 2008 through December 2011. You can find the models numbers of recalled units on the recall notice. In September 2013, Gree, manufacturer of the defective GE units, was part of a larger recall involving 2.2 million dehumidifiers sold under 12 other brand names. Those units have been associated with more than 71 fires and $2.7 million in property damage. None of the models are in our current dehumidifier Ratings.

If you own one of the recalled dehumidifiers, unplug it and contact Gree to receive a refund. The manufacturer can be reached toll free at 866-853-2802 or online at www.greeusa.com.

For more information on appliance fires, including tips for protecting yourself from defective models, read our special reports "Appliance Fires: Is Your Home Safe?" and "Microwave Mystery: When Do Wayward Ovens Warrant a Recall?" Our advice includes registering new appliances so that you'll hear about recalls and other prooblems promptly, and warning signs that your appliance may be defective.

—Daniel DiClerico