Three GE microwaves top our tests
They look and perform similarly but differ in features and price
Published: January 03, 2014 04:30 PM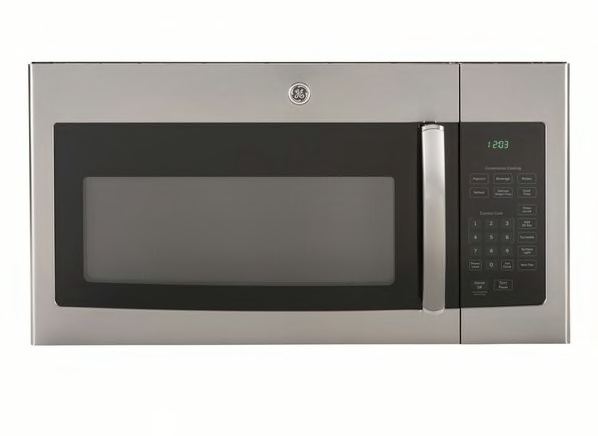 How hard can buying a microwave be? That's what we thought until we tested three different GE over-the-range (OTR) microwaves that look alike and found that they performed similarly, yet have very different price tags. Each has a stainless-steel finish, touchpad controls, and about the same amount of usable space. Of the dozens of microwaves tested by Consumer Reports, these three GEs were the top OTR models. They were easy to use, excellent at defrosting, and impressive at evenly heating food and venting. Here's how they differ.

GE JVM3160RFSS. A CR Best Buy, this $250 microwave is among the least expensive we tested and outperformed models costing $1,000 or more. It's ideal for doing the basics with programmed settings for reheat, popcorn, beverages, and auto-defrost. But it doesn't have a sensor that detects when food is done, a handy feature that helps prevent under- and overcooking.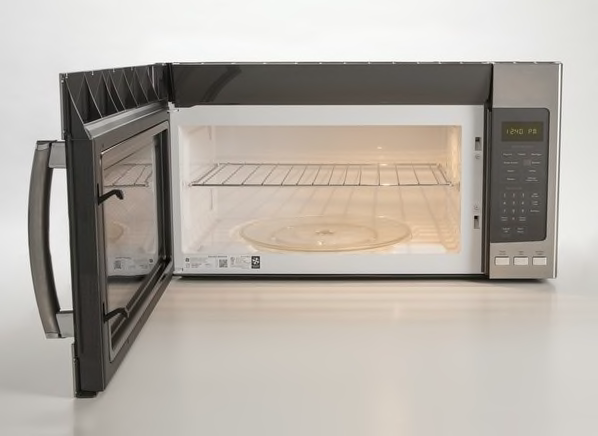 GE JVM7195SFSS. At $400 this microwave boasts 1,100 watts, while the others are 1,000. More watts typically mean more cooking power but differences of 100 watts or so don't matter much. It does offer slightly faster heating and you can cook two foods at once using a wire rack. There are more programmed settings, including snacks, steam cook, and an USDA MyPlate menu option meant to encourage healthy choices and portions. The exhaust fans adds a third and higher speed, but this GE wasn't as quiet as the others.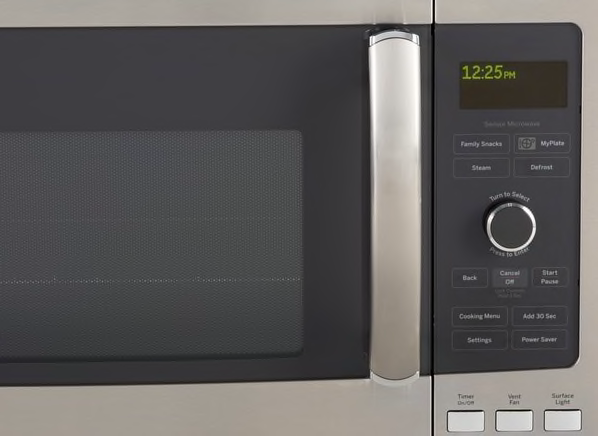 GE Profile PVM9215SFSS. The top-rated microwave, this GE costs $550 and slightly outperformed its brand mates. It also has a wire rack and the programmed settings found on the $400 model, but adds a knob, a fourth speed to the exhaust fan, and a limited 5-year warranty on the magnetron tube, the part that creates heat.

These three GE models were the only over-the-range models to make our recommended list. Take a look at our Ratings of over-the-range and countertop microwaves to compare models and our brand reliability information to help you decide.

—Kimberly Janeway