Don't take vitamin E or selenium pills to prevent prostate cancer
They actually increase risk in some men, new study finds
Published: February 24, 2014 11:30 AM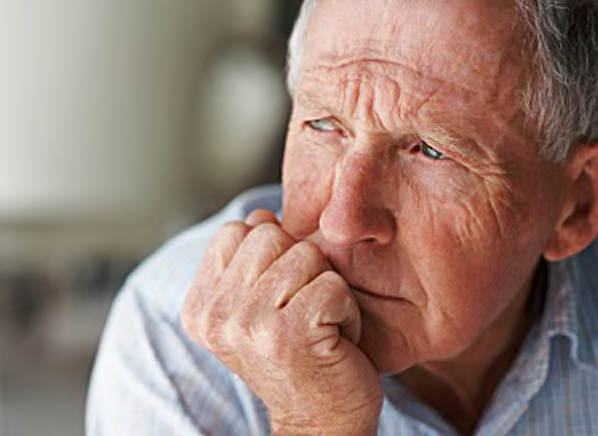 If you're tempted to take vitamin E or selenium pills to help prevent prostate cancer, a new study should make you think twice. It found that high doses of those supplements may increase the risk in some men.

Researchers analyzed data from 35,533 healthy, middle-aged men randomly assigned to one of four daily treatments: 400 international units of vitamin E and 200 micrograms of the mineral selenium; vitamin E and a placebo; selenium and a placebo; or two placebos. A few years ago, the study was stopped early because results suggested that, contrary to expectations, men taking vitamin E had a slightly increased riesk of prostate cancer. The new research, published in the Journal of the National Cancer Institute, adds to those findings.
It focuses on 4,661 participants who provided toenail clippings at the onset of the study, which allowed investigators to measure their baseline selenium levels. The new analysis suggests complex and unexpected interactions between selenium and vitamin E. Among the findings:
Vitamin E supplementation alone increased the risk of prostate cancer, boosting the risk of more advanced high-grade prostate cancer by 111 percent, but only among men who entered the study with low selenium levels.
Selenium supplements alone or in combination with vitamin E increased the risk of high-grade prostate cancer in men with high baseline selenium levels by 91 percent. But they had no effect on men with low selenium baseline levels.
There was no link between prostate cancer risk and baseline selenium levels in men who took neither supplement.

The researchers concluded that given the increased prostate cancer risks, men older than 55 should avoid vitamin E or selenium supplements above the recommended dietary intakes. For adults, that's 22 international units of natural vitamin E (33 IU of synthetic), and 55 micrograms of selenium per day.

"One should always take supplement claims with skepticism or downright disbelief," Marvin M. Lipman, M.D., Consumer Reports chief medical adviser, said. "Selenium, often touted as a prostate cancer preventive, may, in fact, be a promoter of the disease."

Consumer Reports has long recommended getting your minerals, vitamins, and other nutrients from foods whenever possible. A diet that includes a wide range of fruits and vegetables as well as nuts, legumes, and whole grains provides a broad collection of potentially protective nutrients. For maximum diversity, try to consume foods from different color groups—red, orange, yellow, green, purple, and white—since each generally contains their own set of unique phytochemicals.

—Doug Podolsky