Smart thermostats respond to your every command
Honeywell and Lennox give Nest a run for your money
Published: February 05, 2014 11:00 AM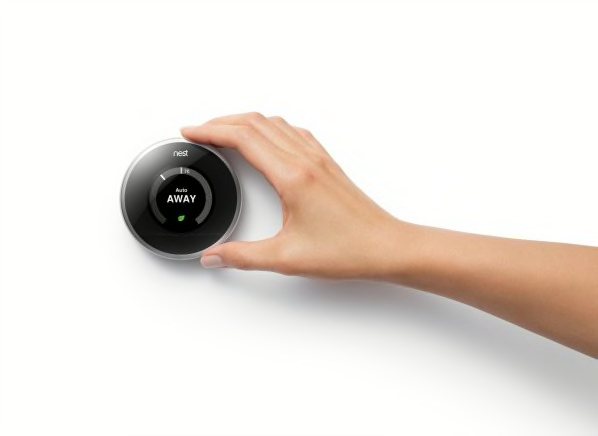 Google's $3.2 billion acquisition of Nest shows how quickly mobile-controlled thermostats are heating up. Now, other big-name brands are getting in on the action in some interesting new ways as discovered at Design & Construction Week in Las Vegas.

As with the Nest, you can program Honeywell's Wi-Fi Smart Thermostat from your computer, tablet, or smart phone—handy if you want to turn up the heat before getting home from work or to make sure you didn't forget to turn down the heat or AC while you're away.

And when you're home, you can literally talk to this thermostat and tell it what to do—a first for these devices. Other features include an easy-to-read color touch screen, automatic alerts if temperatures get especially hot or cold, and an indoor humidity sensor.

Honeywell's Wi-Fi Smart Thermostat costs $300 at Home Depot, Amazon, and Best Buy. The Nest was a top pick in our thermostat tests, though some other models proved easier to use. We'll see whether this new Honeywell can be convenient without being too complex.

Then there's the Lennox iComfort Wi-Fi thermostat, which costs between $300 and $400 installed. As with the Honeywell, it can be controlled from anywhere. Its touch screen has clear prompts, and a weather-on-demand feature includes five-day forecasts. An available zoning system called iHarmony lets you remotely control and vary temperatures in up to four areas of your home—a potential energy-saver—though you'll need to spend roughly $3,000 to upgrade your home's ductwork for iHarmony to work.

With or without iHarmony, the Lennox also makes a style statement, with customizable covers in your choice of artwork, photographs or simply your favorite color.