6 good foods gone bad
These dietary angels have lost their health halo
Published: March 31, 2014 12:00 PM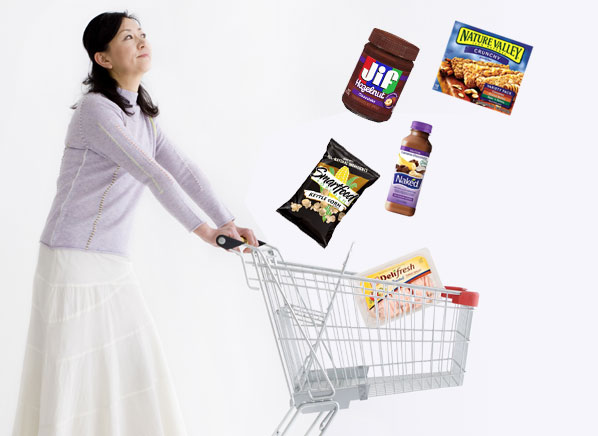 The sad tale is told in many a food store: a lowly apple that began life innocent until some company coated it in caramel; a pure low-fat yogurt that gained a topping of—candy.
Why do companies keep turning healthful foods into health-less ones? "To appeal to more people," said Lisa Young, a New York University professor and nutritionist. "Once you add chocolate and flavorings to yogurt, it's not as healthy, but now my nephew, who is 9, wants to eat it. Even though the product has undergone more processing and is no longer in its natural state, people perceive it as good for them."
Product names can also make food sound more healthful than it is. "Veggie chips rarely contain any veggies," Young said. "And fruity snacks rarely contain any fruit."
We shopped for dietary angels that lost their health halo and came up with these.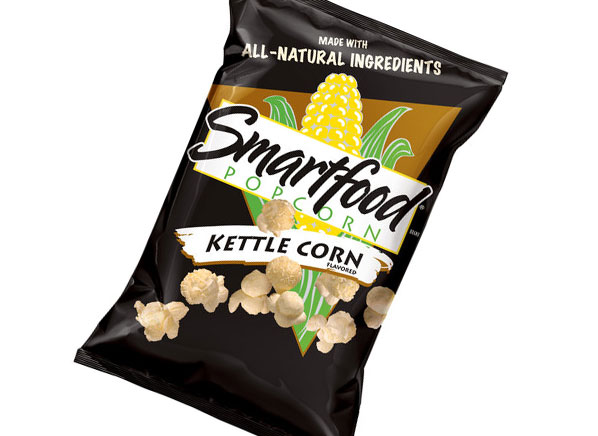 Smartfood kettle corn
Air-popped corn is low in calories and high in fiber, says Jayne Hurley, senior nutritionist at the Center for Science in the Public Interest, a consumer advocacy group. But 2½ cups of this bagged kettle corn has 280 calories, 12 grams of fat, and 22 grams of sugar.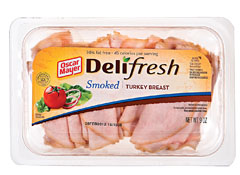 Oscar Mayer Deli Fresh turkey breast
Surely meat isn't candy-ized? No, but it can have added sodium. A mere 2 ounces of this turkey has 21 percent of the daily limit.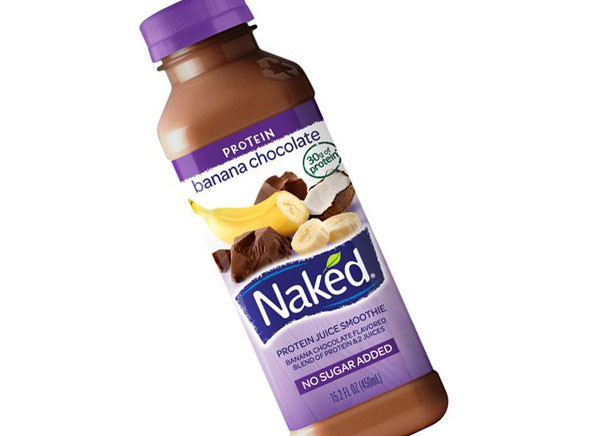 Naked banana-chocolate protein smoothie
"30g of protein,"  "no sugar added," the label proclaims. But the top ingredient is grape juice from concentrate. The 15.2-ounce bottle has almost 500 calories and 34 grams (about 8 teaspoons) of sugar.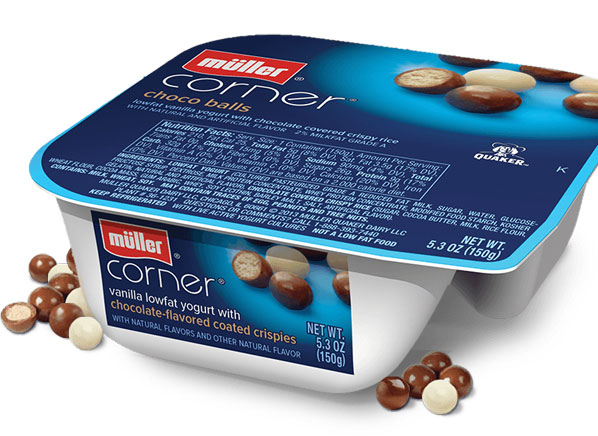 Müller Lowfat Yogurt with Choco Balls
Hurley calls the add-ins  "a sidecar full of junk." A container of this yogurt has 210 calories, 6 grams of fat, and 26 grams of sugar.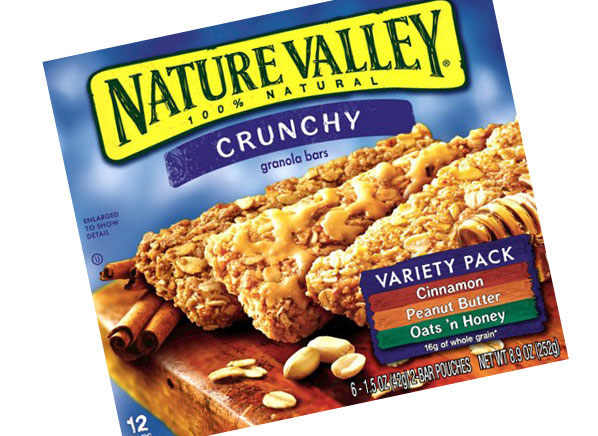 Nature Valley crunchy granola bars
"Granola" sounds almost medicinal, right? This bar has 190 calories, 7 grams of fat, and about 12 grams of sugar.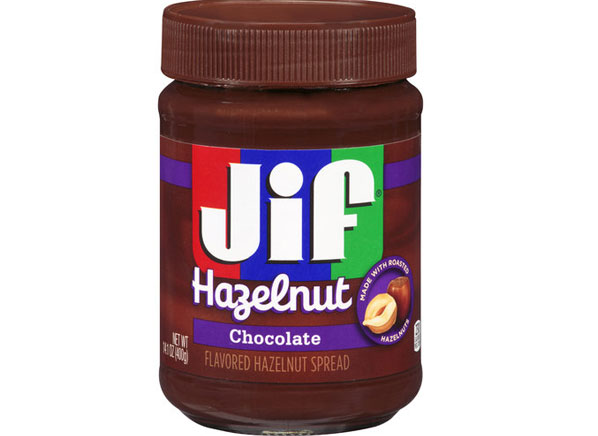 Jif hazelnut chocolate spread
Peanut butter is being upstaged by souped-up siblings that are often positioned as healthful. The top ingredients in this one are sugar and vegetable oils. Moreover, a serving has only 2 grams of protein. Jif peanut butter has 7.
Bottom line. Avoid foods whose ingredients list is topped by white flour, refined sugar, or sodium, and foods high in fat. Choose foods without add-ons, such as fat-free yogurt, and top them with something healthful, such as fresh fruit. Michele Simon, a public-health attorney and author of  "Appetite for Profit: How the Food Industry Undermines Our Health and How to Fight Back" (Nation Books, 2006), suggests focusing on unprocessed, plant-based foods along with a small amount of animal protein. "Then," she said, "you can have a treat once in a while."
Editor's Note:
This article also appeared in the May 2014 issue of Consumer Reports magazine.