58% of online users concerned about NSA Internet surveillance, Consumer Reports survey finds
E-mail, Web surfing, and search terms top list of privacy concerns
Published: March 27, 2014 02:00 PM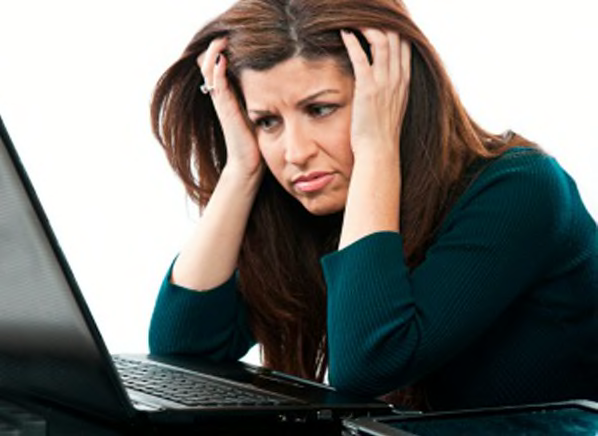 Today the White House released details of its proposal to end the bulk collection of Americans' telephone records by the National Security Agency. On Tuesday a bill with similar goals, the "FISA Transparency and Modernization Act," was introduced in the House Intelligence Committee.
While much public attention has been paid to the NSA's bulk collection of telephone records, many consumers are also concerned about the NSA conducting surveillance of their online activities. In fact, a recent Consumer Reports national survey has found that nearly 60 percent of adult U.S. online consumers are "very" or "somewhat" concerned that NSA surveillance of their personal data online violates their privacy rights.
Of those consumers who expressed concern about NSA surveillance online, 61 percent said they were seriously concerned about their personal e-mail, nearly half had serious concerns about their Web-surfing behavior, and about 40 percent were just as concerned about the agency spying on the terms they use on search engines or on text messages they send and receive on their smart phones, respectively.
—Jeff Fox
About our survey: The findings are drawn from our annual State of the Net survey conducted in January 2014 by the Consumer Reports National Research Center. The findings are nationally representative of U.S. adult Internet users. Participants were 3,110 adults with a home Internet connection who were part of an online panel convened by GfK, a leading research company. From those respondents, we made national projections about adult Internet users in the U.S. The margin of error for the full sample was plus or minus 1.8 percent, 2.3 percent for the subset of 1,796 consumers who had concerns about online NSA surveillance, both at a 95 percent confidence level.