Don't let indoor air cause allergies
Tree and grass allergens aren't your only concerns at this time of year
Published: March 28, 2014 09:00 AM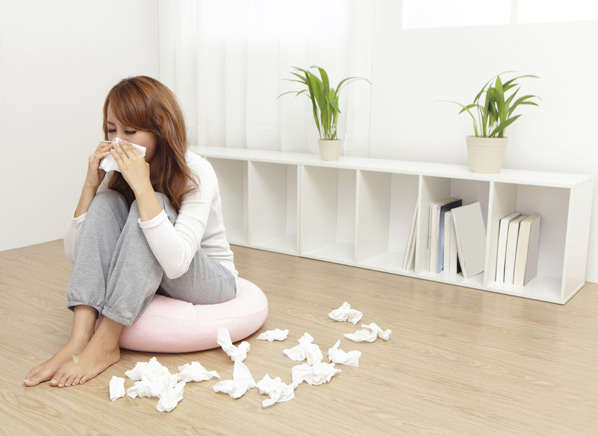 If you're sneezing and wheezing, you know that spring-allergy season is already in full bloom where you live. And for those of you still dealing with wintry weather, take notice. Allergy season will soon arrive in your town. Take a gander at Pollen.com's allergy-forecast map—the map markers indicating different allergen levels are creeping northward every day.
But it's not just outdoor air that you should worry about. The air inside your home can be a source of allergens. But how do you stop indoor air from being the cause of your watery eyes, scratchy throat, and stuffy nose?
You indoor-air arsenal should include an air purifier and a vacuum—models that perfrm well in Consumer Reports' tests, naturally. The Consumer Reports Best Buy Drugs team also has your back—or is that your nose?—with advice on the most effective antihistamines.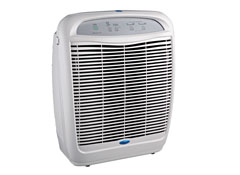 You'll have to choose between portable models and whole-house units, which are built into the ductwork of a forced-air heating or cooling system and filter the air in the entire house. With portable air purifiers, we measure whether the unit creates any ozone as a byproduct—ground-level ozone is an irritant that can aggravate asthma and affect lung function.

Shown here is the Whirlpool AP51030K, $350, the top-scoring portable air purifier in our tests.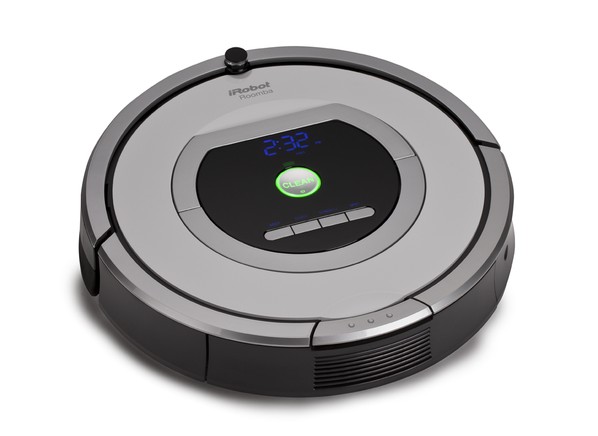 A bagless vacuum probably isn't the best choice if you have allergies because emptying the bin can expose you to dust. To get the best results, match the type of vacuum to the different floor types in your home. Uprights do best overall on carpets, but canisters are easier to maneuver, especially on stairs.

Shown here is the Roomba 760 robotic vacuum, $450, one of the highest scoring vacuums of any type in our tests.
Newer antihistamines cause less drowsiness than older ones, though they are no more effective at relieving your allergy symptoms. Taking dosing convenience, cost, and effectiveness and safety into account, we selected several antihistamines as Best Buy drugs. Read our recommendations for the full report. (Find out whether your morning sneezing could be caused by allergies.)

Shown here are two versions of loratadine. The brand-name drugs, such as Claritin (left), cost more than the generics.