Look behind LifeLock's hype before buying
Big advertiser of identity-protection services stretches truth—again
Published: March 08, 2014 06:00 AM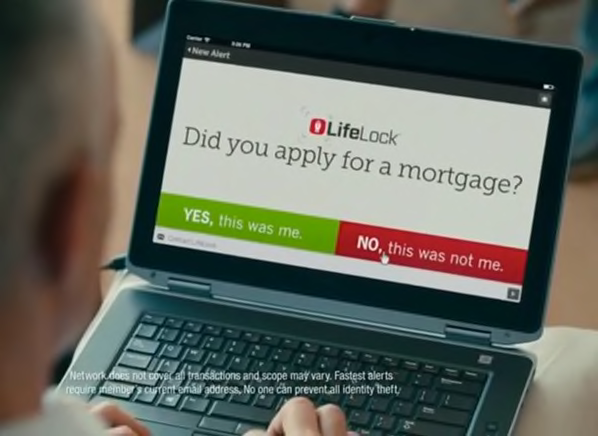 In last year's "Is Your Identity Safer With LifeLock?," we called out LifeLock for its TV commercial implying that the identity-protection company takes down black-market websites selling stolen ID information, when it does nothing of the kind. LifeLock's latest commercial shows folks happily sharing personal information on smart phones, laptops, and tablets, oblivious to LifeLock's claim that "identity theft is one of the fastest-growing crimes in America." That's why you need LifeLock to "relentlessly protect your identity" for $99 to $247.50 per year.
Fine print reveals that the source for that "fastest-growing crime" claim is a Social Security pamphlet—not the first place we'd look for crime statistics. Annual survey data from a more credible source, Javelin Strategy & Research, a California consulting firm that has tracked ID fraud for the last decade, tells a more complex story.
True, existing debit- and credit-card fraud, aka card theft, makes up the largest part of what is trumped up as identity fraud, and it jumped 46 percent last year. But consumer-protection laws and zero-liability policies limit the actual cost of that crime for most consumers to zero. Those who had out-of-pocket costs in 2013 lost only $108, on average.
The incidence of new-account fraud, the true identity crime in which a crook opens new accounts in your name, has fallen to historic lows. Your chance of getting hit last year was only one-half of 1 percent. Again, you're generally not liable if a creditor lends money to a crook posing as you, but costs for consumers who were liable somehow averaged $449. LifeLock's terms-and-conditions agreement requires that you also work to protect your personal information "at all times." Why pay someone for DIY defense?
—Jeff Blyskal
Editor's Note:
This article appeared in the April 2014 issue of Consumer Reports Money Adviser.