Best brain games aren't crossword puzzles or Lumosity
Instead, try learning a new language or skill to improve your memory
Published: April 07, 2014 06:00 AM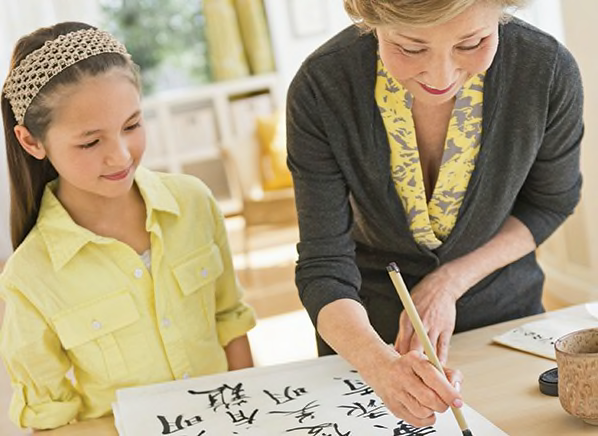 Worried about losing your memory? If you want to exercise your brain, you might think that there's nothing better than crossword puzzles. Not so, especially if you've been doing them your whole life, says a brain-training expert.
"They aren't going to do much of anything, because research has shown that to reap benefits, the task should be novel," says Arthur Kramer, Ph.D., director of the Beckman Institute for Advanced Science and Technology at the University of Illinois. He's also a designer of brain-training protocols for the Department of Defense.
Instead, try learning a new language; it will promote new pathways for communication within the brain while providing an educating experience that leaves you better able to analyze and overcome challenges. Indeed, "people who take on these types of intellectual engagement get diagnosed less frequently with diseases like Alzheimer's," Kramer says.
Not up for tackling Italian or Mandarin? Any challenging activity that requires you to learn a new skill, from basket weaving to ballroom dancing, counts.
And you don't need to bother with online cognitive training programs such as Lumosity. Though you're likely to improve your scores on the games with repeated play, it's not clear whether your memory actually gets better outside of the computer program, Kramer says. "That's the important question, and it's still ambiguous."
—David Schipper