How much is your coin collection worth? Here´s the appraisal
Consumer Reports Money Adviser: May 29, 2014 12:15 PM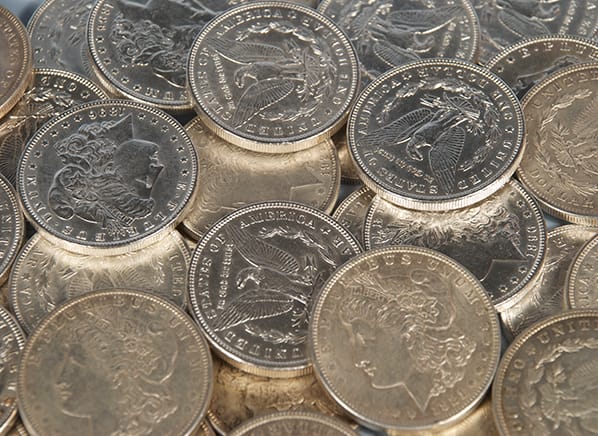 Q. We need to determine the value of a modest collection of coins from my mother's estate. How significant is an appraiser's membership in the ANA? —A.C., Shrewsbury, N.J.
A. A dealer's or appraiser's membership in the American Numismatic Association is the minimum you should require. The Federal Trade Commission has filed many complaints against coin dealers in the last 30 years. In some cases, coins were wildly misgraded, affecting the appraised value.
The industry has attempted to standardize appraisals through the Professional Coin Grading Service. You can get an appraisal of the more valuable coins in your collection from a dealer authorized by the PCGS; find members in your area at http://pcgs.com/dealers/. If the collection is modest enough that the cost of grading eclipses the coins' value, you might be able to determine a rough retail value yourself using its website.
Send your questions to askourmoneyexperts@cro.consumer.org.
—Consumer Reports Money Adviser