General Motors recalls 2.4 million more vehicles
In the wake of Ignitiongate, GM continues to ramp-up recalls
Published: May 20, 2014 05:00 PM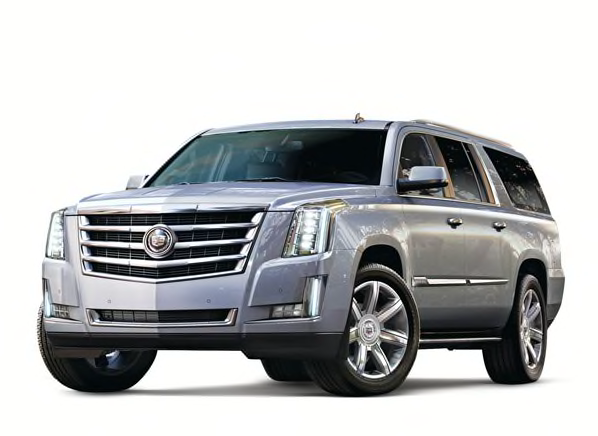 Another week, another General Motors recall. GM has issued four new recalls that encompass 2.42 million cars, SUVs, and pickup trucks. For those keeping score, the automaker has issued recalls on over 13 million vehicles so far this year.
The latest wave includes:
GM notes that there have been no fatalities associated with these recalls.
Owners may contact General Motors customer service at 1-800-222-1020 for more information.
—Jeff Bartlett