Should I take advantage of hand sanitizers in public places?
Published: May 25, 2014 09:00 AM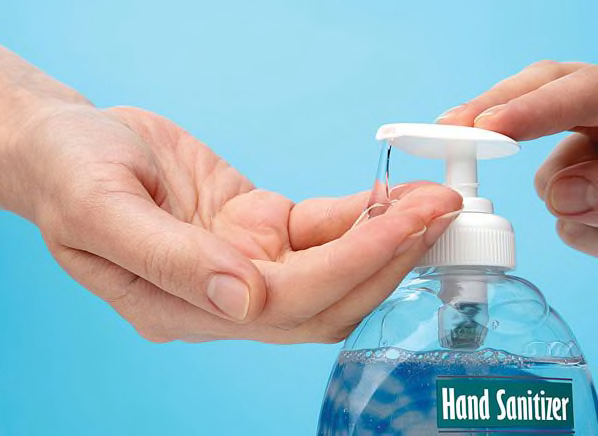 Q. You advise against using antibacterial soaps. What about those 'sanitizers' (such as Purell) that you see in a lot of public places, including hospitals?—Michael Konover, Bonita Springs, FL

A. Though we feel you should not bother at all with antibacterial soaps and lotions (those containing triclosan), we do feel that if soap and water are not available to you, alcohol-based sanitizers such as Purell and others are a very good choice. Just be sure you select a product that contains no less than 60 percent alcohol (ethanol or isopropanol), because that's the level where it's effective at killing germs.
Learn how to outsmart germs and more while you're traveling.
Send questions to ConsumerReports.org/askourexperts.
Editor's Note:
This article also appeared in the July 2014 issue of Consumer Reports magazine.