Can a stick vacuum match an upright for cleaning?
Dyson and Shark want you to think so
Published: June 25, 2014 01:45 PM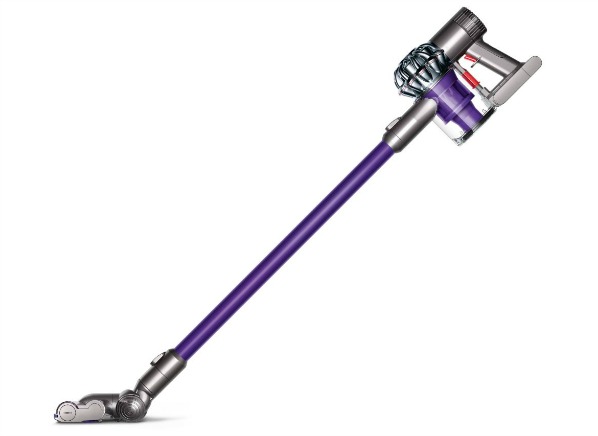 Stick vacuums weigh only about five pounds, and half of those tested by Consumer Reports cost $75 or less. So who wouldn't want to use a stick vacuum instead of a bulky canister or upright? Especially if these little machines can deep-clean carpets, which is what Dyson and Shark are suggesting with some of their latest pitches. We're putting their claims to the test comparing the lightweight—but rather pricey—models to full-size uprights.

According to Dyson, the company's cordless Dyson DC59 Animal, $500, "sucks up as much dust as a conventional vacuum." With a powered brush, the $550 Dyson DC59 Motorhead goes further with a claim that it "out-cleans the top five best-selling full-size vacuums across carpets and hard floors."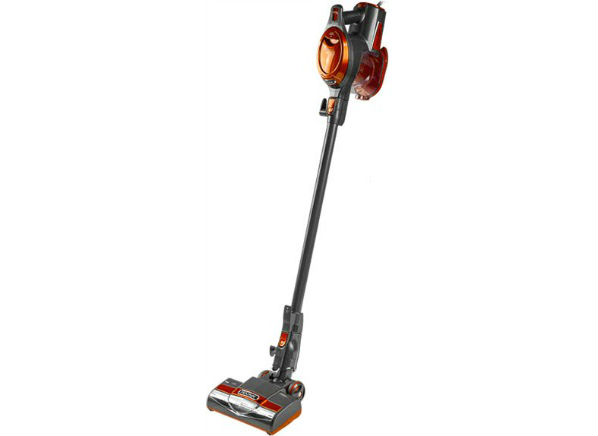 Not to be outdone, Shark describes its corded Shark Rocket HV302, $180, as an "ultra-lightweight vacuum with upright cleaning power." Its package also takes aim at Dyson, saying the Shark "deep-cleans carpets better vs. a full-size Dyson." A footnote explains the claim specifically refers solely to the Dyson DC40. In our tests, the Dyson DC40 Multi-Floor offered among the worst carpet deep-cleaning of any full-size upright tested, so Shark isn't saying much. But it looks good on the box.

The bottom line: There's small print in all of the claims. In our tests we found that a stick vacuum can work great for general pickup of visible debris on carpets or bare floors. But for cleaning what you can't see in a carpet, nothing beats a full-size vacuum, particularly the best bagged uprights.

We're continuing our testing but should you need a vacuum now, be sure to see our Ratings of 130 canister, upright, small, and robotic vacuums. First, though, check out our vacuum buying guide.

—Ed Perratore (@EdPerratore on Twitter)