Deadly weight-loss pill DNP is back
But stay away from this dangerous supplement banned by the FDA
Published: June 26, 2014 12:00 PM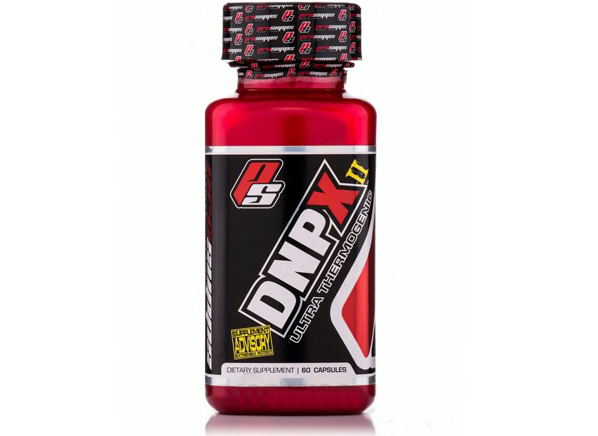 For years we have advised our readers to not bother with weight-loss supplements because of their limited effectiveness and numerous safety concerns. And weight-loss products and various scams are very much in the news these days.
One product that Consumer Reports hasn't addressed is the drug 2,4-Dinitrophenol, or DNP. That's because this weight-loss pill was banned in 1938 by the Food and Drug Administration for causing multiple organ failure. It contains a chemical originally used to make dyes, explosives, pesticides, and wood preservatives.
In a study out this week in the Emergency Medicine Journal, researchers in England reviewed hundreds of calls about DNP made to their National Poisons Information Service between 2007 and 2013. The most commonly reported symptoms were fever, rapid heart rate, and sweating. Also reported were nausea or vomiting, skin discoloration, rash, breathing difficulties, abdominal pain, agitation, and headaches. Five people died after taking DNP.
Despite all the bad news and the FDA ban, I easily found several DNP products for sale on the Internet as well as at least one glowing video testimonial on its effectiveness.
"DNP is the most dangerous of all weight-loss chemicals," says Pieter Cohen, M.D., a Harvard University researcher and clinician. "The DNP recurrence reminds me of how even the most harmful weight-loss techniques are recycled by unscrupulous people willing to benefit financially while exposing the consumer to risks—sometimes even placing the consumer's life at risk."
What to do
Don't trust supplements that promise to help you lose weight rapidly or that guarantee weight loss without lifestyle changes that include diet and exercise. We recently expressed doubt on the effectiveness of garcinia cambogia, another popular weight-loss product we've seen hyped on TV.
Know that even prescription and over-the-counter weight-loss pills carry serious risks.
Check with your doctor before beginning a weight-loss program. Ask for advice on the kind of program that can work for you.
Truly effective weight loss can't be purchased in a bottle. It takes patience and perseverance, including portion control, healthier eating, and becoming more active.
—Chris Hendel