Hey kids, learn how to swim this summer
Safety groups hold fun events to coax everyone into the pool
Published: June 06, 2014 05:00 PM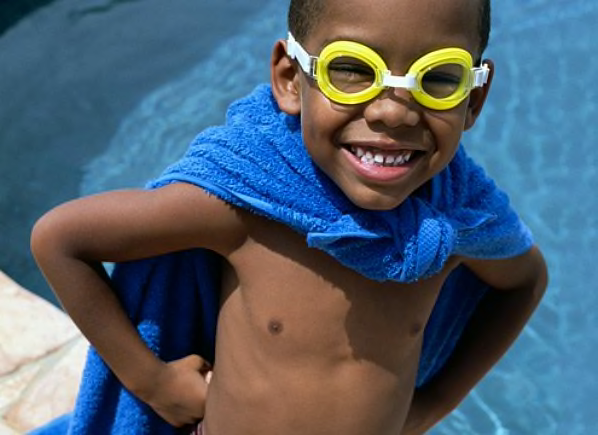 Every child in America should learn to swim this year. That's the ambitious goal of the Consumer Product Safety Commission, which wants to prevent the 400 annual drowning deaths of children 15 and under. The American Red Cross is also encouraging more people to learn to swim this summer and on June 20, scores of swimming spots around the country will participate in what's being billed as the World's Largest Swimming Lesson, which sponsors hope will make the Guinness Book of Records. Here's the details.

Take the pledge. Three out of four drowning deaths each year are children younger than five, reports the CPSC. The agency is asking children and their parents to take a swimming pledge. Children pledge to ask their parents to sign them up for swimming lessons, stay away from drains in pools and hot tubs, and to never swim alone. Adults pledge to learn CPR, designate a water watcher every time children in their care are in or near the water, and ensure that all pools have a proper fence, gate, and safe drain cover.

Sign up for a class. In a recent study, the Red Cross found that although 80 percent of Americans said they could swim, only 56 percent could perform five basic life-saving skills in the water. This year, as part of its its Centennial Campaign, it plans to teach 50,000 more people to swim in 50 selected cities across 19 states. It hopes to cut drowning deaths by half. You can register for a class on the Red Cross website.

Join the fun. It may sound gimmicky but the fifth annual World's Largest Swimming Lesson takes water safety seriously. At 11 AM on June 20, every participant will take the same 30-minute beginner lesson. To sponsor an event, pools must register by June 10 on the WLSL website. Adult and children can register for lessons at their local participating pool. You can find the closest one on the WLSL website.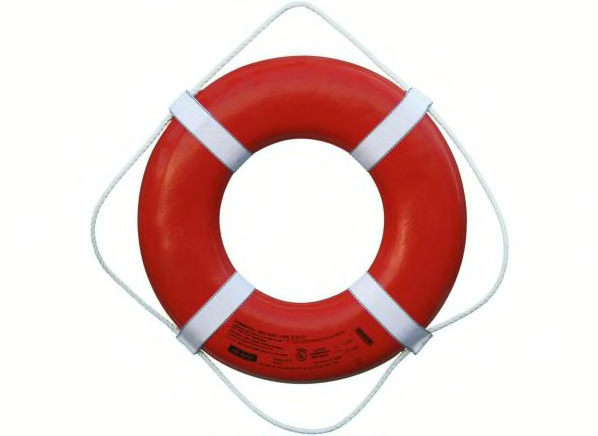 Swimming safety tips
Even if you can't participate in one of the events, it's a good idea to enroll children in swimming lessons and for adults to brush up on their own skills or take life-saving classes like those given by the Red Cross. And follow these safety tips.
Only swim in designated areas supervised by lifeguards.
Appoint an adult as a water watcher and never leave a child unattended. Do not entrust a child's life to another child.
Teach children to ask permission to go near the water.
Don't rely on life jackets alone. If using one, buy a life jacket approved by the U.S. Coast Guard.
Enclose home pools with fences and gates—in most places it's the law. Always remove portable pool ladders when not in use.
If a child is missing, check the water first. Seconds count in preventing death or disability.
Keep safety equipment on hand including a reaching pole, ring buoy, cell phone, and first aid kit.
—Artemis DiBenedetto