How safe are indoor insecticide sprays?
Published: June 14, 2014 06:30 AM
Q. I've recently developed an ant problem in my home. Is it safe to use insecticide sprays to kill them?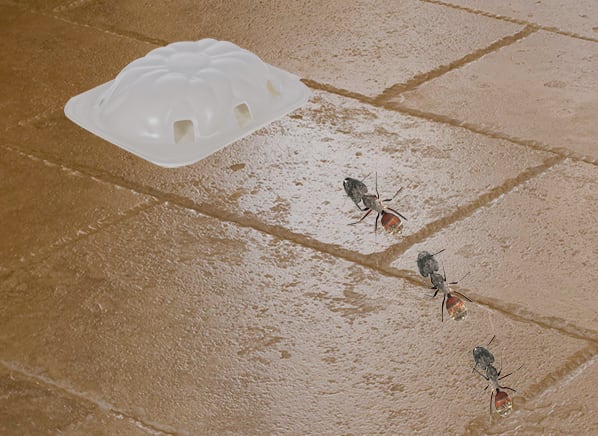 A. It's better not to. Many insecticides used to kill ants, cockroaches, and other pests can also be poisonous to people if they're inhaled or absorbed through the skin. Symptoms can include headaches, vomiting, muscle twitches, dizziness, or irritation of the eyes, nose, or throat. And inhaling chemicals called pyrethrins, found in many pest-killers, can cause breathing problems. Safer alternatives include gel baits, bait stations, and sticky tape traps, all sold at hardware stores. Even better, try preventive steps: Seal up cracks, vacuum often, and don't leave out unwrapped food.
Find out why pest repellents may be especially unsafe for pregnant women. Learn the best ways to prevent bug bites outdoors—including free access to our Ratings of eight insect-repelling products.