Nest adds to its trove of home-monitoring systems
With Dropcam purchase, Nest keeps its eye on the smart home prize
Published: June 23, 2014 02:45 PM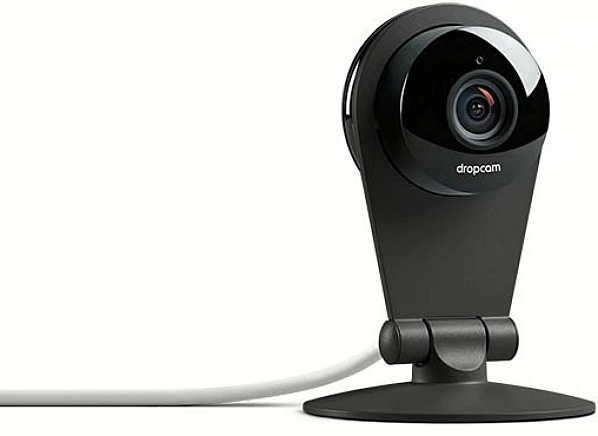 Nest just made another big bet on the connected home with its purchase of Dropcam, a video monitoring company, for $555 million. The purchase gives Nest, known for its learning thermostat, another way to collect data on the home although Nest stressed that it would not share those details with its parent company, Google, which bought Nest for $3.2 billion earlier this year.

The deal is another sign of optimism in the growing field of Internet-connected smart devices that control everything from security systems and door locks to lights and appliances. Almost 20 percent of Consumer Reports subscribers already use their phone or tablet to control part of their home and many homeowners who don't are intrigued. But in our tests, some of the newfangled devices were difficult to set up with no obvious benefit while others showed promise.
When we tested the Nest learning thermostat, $250, we liked its vibrant display and easy setup and added it to our list of top thermostat picks. But user reviews have been mixed from a rave of "cut my energy bills by 30 percent" to a rant that "software bugs shut down heat in winter." The Nest, which learns your temperature preferences over time, can be connected to the Internet via Wi-Fi, so it automatically installs software updates made by the company.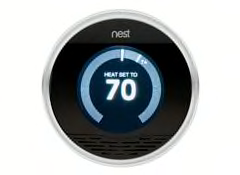 Nest has also had a few hiccups with its Nest Protect carbon monoxide and smoke detector. The much-touted Nest Wave feature, which lets you silence the alarm with the wave of your hand, also picked up on other movements that turned off the alarm unintentionally. After a brief sales hiatus, Nest last week cut the price from $130 to $99 and returned the Nest Protect to store shelves with the wave feature disabled. In our tests, the Nest Protect was excellent at detecting high CO levels but we faulted its fire detection because it was slow to detect fast-flaming fires.

In announcing its purchase of Dropcam, whose products we haven't tested, Nest co-founder Matt Rogers wrote, "In a matter of a few short years, their team has managed to create products that change how people interact with their homes." And that's the promise of a smart home that allows you to manage your energy use, monitor your child or pet, or check your home security system from afar.

Still, skeptics remain. In his story, "Why I'm Not in a Hurry for a Smart Home," Christopher Mims, a tech columnist at the Wall Street Journal, writes, "Have we really gotten to the point where we can't be bothered to switch lights on and off or adjust our own thermostat when we go to bed or leave our homes?" Nest is wagering that we have.
—Mary H.J. Farrell (@mhjfarrell on twitter)