The best places to buy the best paints
Top-performing paints from Home Depot, Ace, and Lowe's
Published: June 27, 2014 04:00 PM
Whether you're painting a bedroom or the front door, you can't go wrong buying paint at Home Depot. In Consumer Reports paint tests, interior and exterior paints sold at Home Depot clinched many of the top spots. But if you shop at Ace or Lowe's you can find winners there too. Because you'll probably use more than one finish for your project, we've grouped the best paints from our tests by retailer for easy one-stop shopping.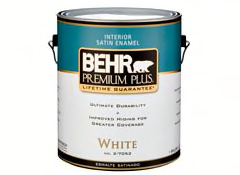 Home Depot
Most of the best exterior paints we tested still come from Behr, making Home Depot your destination if you're painting your house or deck. Our paint tests also found that the Glidden Premium Satin sold at Home Depot is generally a better bet than the Glidden Endurance Plus at Walmart. We also got superb results with Behr interior paints.

Exterior paints
Interior paints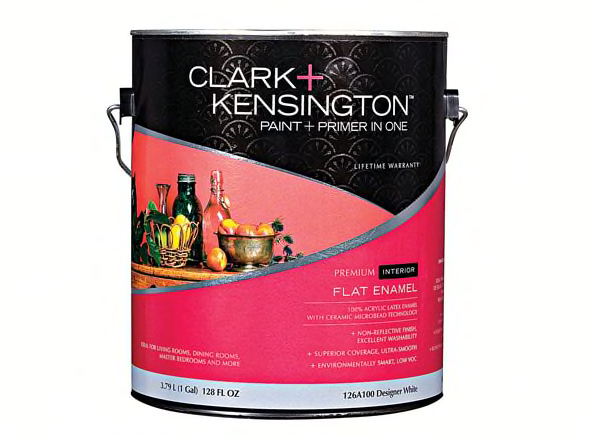 Ace
Ace's Royal Exteriors Satin and SemiGloss are two good reasons to go to the nationwide hardware chain for your next can of exterior paint. But so-so results for the flat version after the equivalent of nine years outdoors kept it off our winners' list. Ace's upscale Clark+Kensington line was impressive in our interior paint tests.
Exterior paints
Interior paints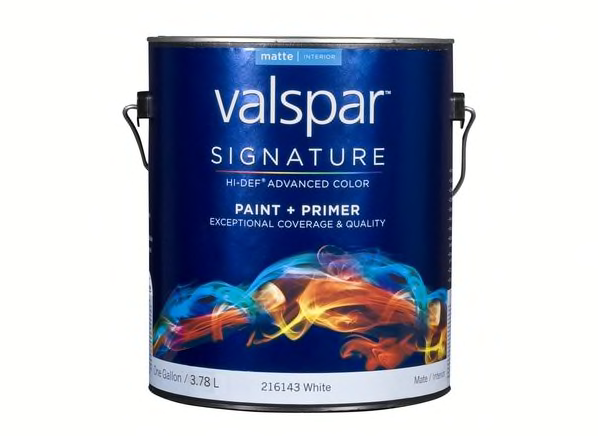 Lowe's
Valspar's self-priming interior paints sold at Lowe's offer excellent hiding and are better than most paints at resisting mildew. Its exterior semi-gloss is our top-rated paint of that finish and a good choice for outdoor trim.
Exterior paint
Interior paint
More great paints to consider. Paints from Benjamin Moore, Sherwin-Williams, and California Paints also made our list of top-performing paints. To find a store where they're sold near you, check their websites.
—Mary H.J. Farrell (@mhjfarrell on Twitter)