5 best laptops and tablets for back to school
Consumer Reports' top picks for students of all ages
Last updated: July 14, 2015 04:00 PM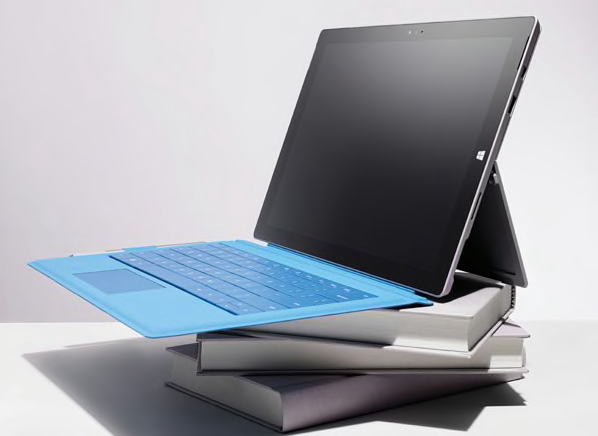 Back in the days when all kids needed for school was a pencil and a notebook, buying decisions were pretty easy. After all, a pencil is a pencil, whether you're learning simple addition or calculus. Not so with computers, where the laptop or tablet you buy for your college student will be wildly different from what a young child needs.
These five choices should simplify the decision-making process, for everyone from kindergarteners on up.
—Donna Tapellini
Kindergarten
Amazon Fire HD Kids Edition 7" ($190). This special kids' version of Amazon's 7-inch tablet rocked our durability tests, but Amazon offers a two-year replacement guarantee in case your kindergartner roughs it up too much. You also get a year's free subscription to Amazon Free Time Unlimited, which includes access to games, movies, books, and other content geared specifically toward children. (After the first year, the subscription is $2.99 a month.) Battery life was among the longest at 9.1 hours.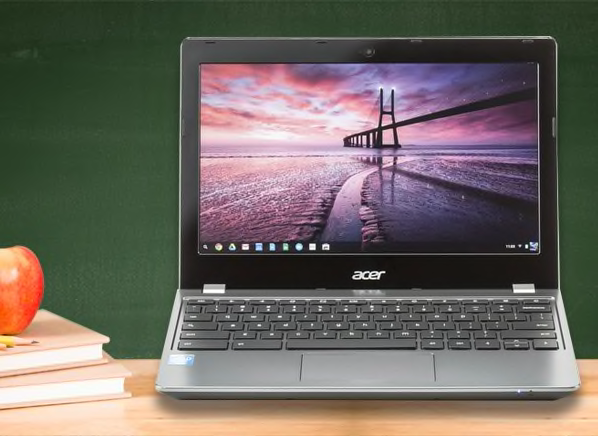 Elementary
Acer C740-C3P1 ($250). No need to spend a fortune on a laptop for your elementary-school student. Chromebooks can cost hundreds of dollars less than other laptops, and they've become the computer of choice in many classrooms. With a battery life of 16.25 hours, this Acer model has enough juice for a couple of days worth of classes, plus time to spare for homework. Just make sure your child has Wi-Fi access most of the time, since Chromebooks are built mainly for online use.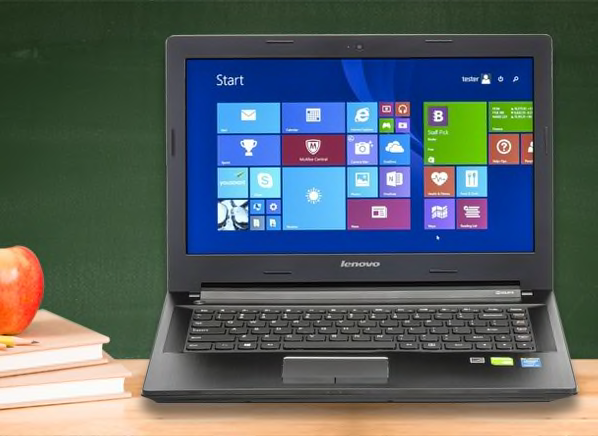 Middle school to high school
Lenovo Z40 ($550). The homework's ratcheting up, so now's the time to start putting more power into your student's hands. Lenovo's 14-inch Z40 earned high scores for peformance, plus it's got ample battery life. Extras include Lenovo's facial-recognition and voice-control software. Speedy video- and photo-editing are definitely in this system's wheelhouse, so presentations will get done quickly. And that could leave some spare time for playing video games, another "task" easily dispatched by the Z40.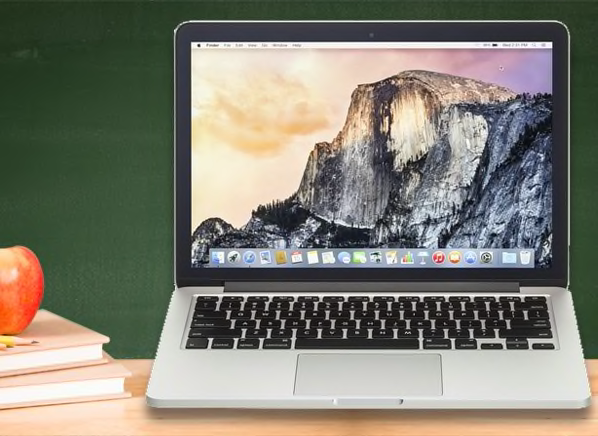 College: for the graphic-design major
Apple MacBook Pro 13-inch with Retina display MF839LL/A ($1,300). Most college-bound kids can get by with the same machine you would buy for high school, but a higher education in the visual arts can require a bit more horsepower. With a stunning 2560x1600-pixel display, excellent processing performance, and 19 hours of battery life, the MacBook Pro 13-inch with Retina display is about as premium a laptop as you can get, and its price reflects that. Nevertheless, for art professionals (and soon-to-be-professionals) who run graphics-intense programs such as Adobe's Creative Suite or  Autodesk Maya, the MacBook Pro is the gold standard (although for those applications, Apple's starter 128GB solid-state drive is pretty skimpy). And buying with Apple's education discount brings the price down to $1,200.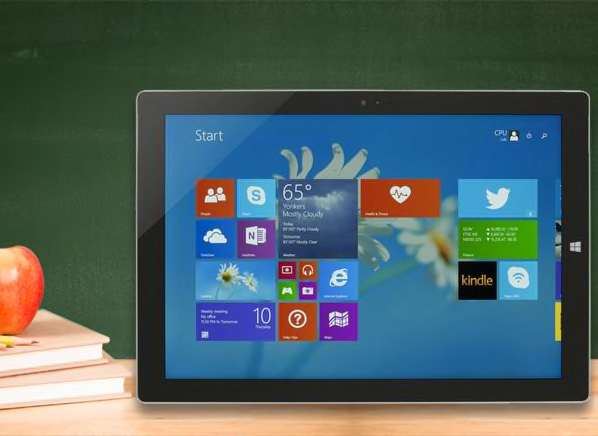 College: for the double major
Microsoft Surface Pro 3 ($925). A student who is running from one end of campus to the other, say from the business administration lecture halls to the art department,may be tempted to skip the laptop and buy a lightweight tablet instead. Microsoft conceived Surface as the ultimate bridge between the two types of devices. The Pro 3 is the most laptop-like Surface yet, and was an excellent performer in our tests. With a large 12-inch, 2160x1440-pixel touch-screen display and adjustable kickstand, it can live comfortably on a lap. The Surface Pro 3's backlit Type Cover can magnetically prop up at an angle, which may make typing easier, although it's a shame that the $130 accessory is not included with the base price. Business students will appreciate that the Surface Pro 3 runs full Windows desktop productivity applications, and creative types will enjoy the pen interface that lets you draw or write directly on the screen.